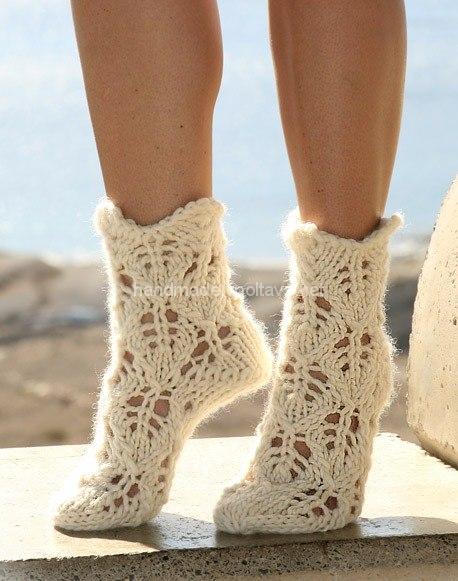 Warm, openwork knitted socks – this is exactly what you need for home comfort. They will warm and decorate your feet on cold winter evenings. In them you will feel attractive even at home.
They knit with knitting needles and rather thick yarn, which means the robot will not take much time. Getting Started: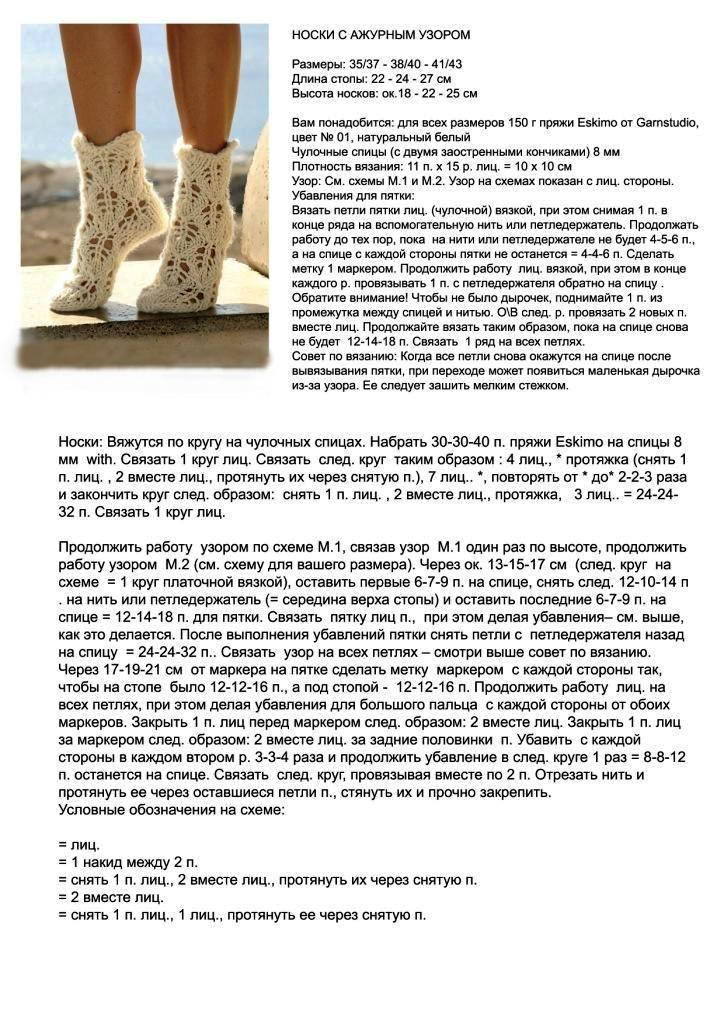 For more convenient reading click on the picture.
Добавлена: Sunday September 29th, 2013 Обновлена: Friday January 10th, 2020