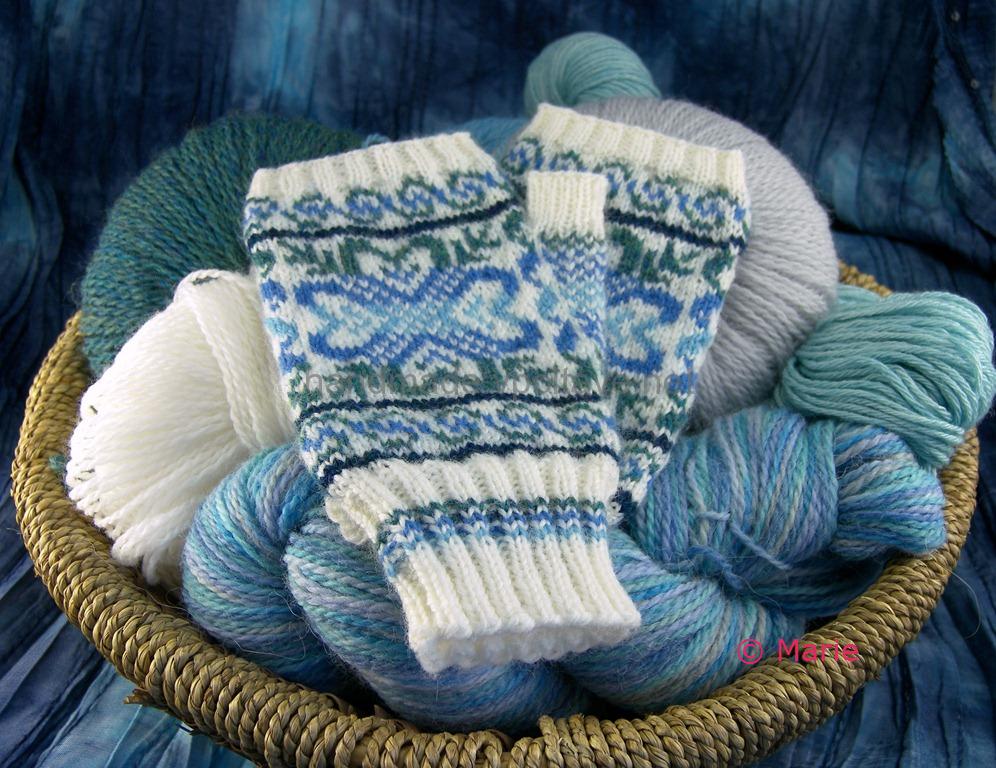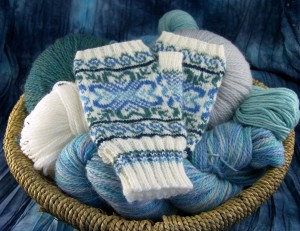 These cute open-toed gloves are inspired by Selbu traditional mittens. The design is different from the historical mittens, and the motifs are taken from traditional patterns. These gloves fit even faster than usual, by the fact that the picture changes in each row is very exciting! They will warm your hands and at the same time give freedom to your fingers.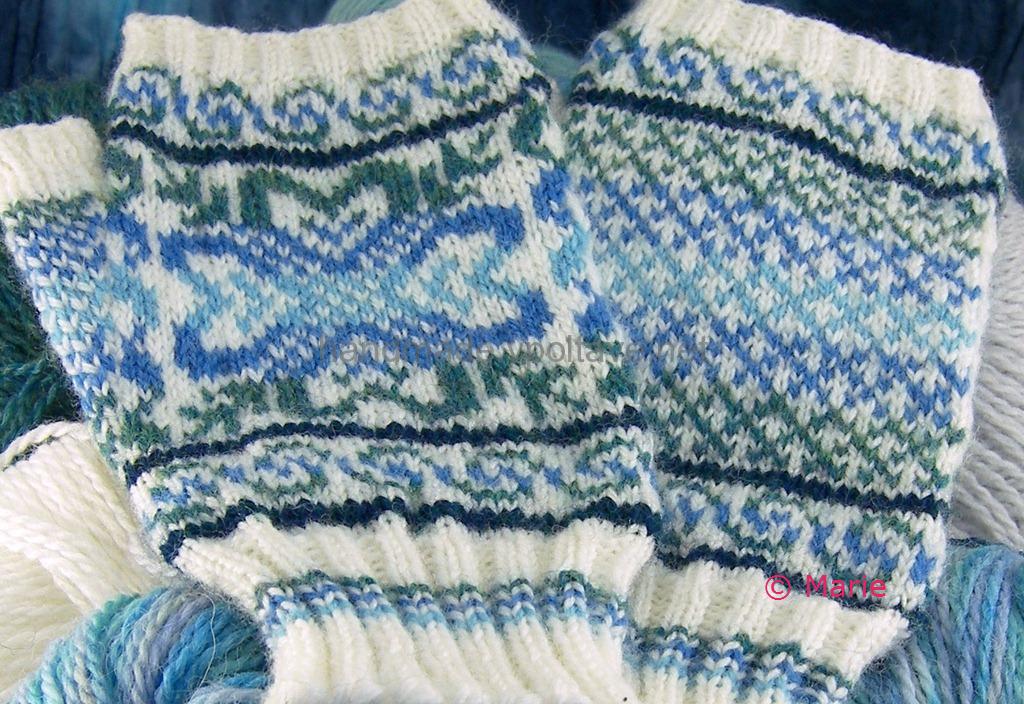 For knitting you need: 5 colors of yarn, which consists of 100% wool, measuring about 211 meters in 50 grams, as well as stocking needles No. 2.
There are separate mirror schemes for the right and left gloves for easier knitting.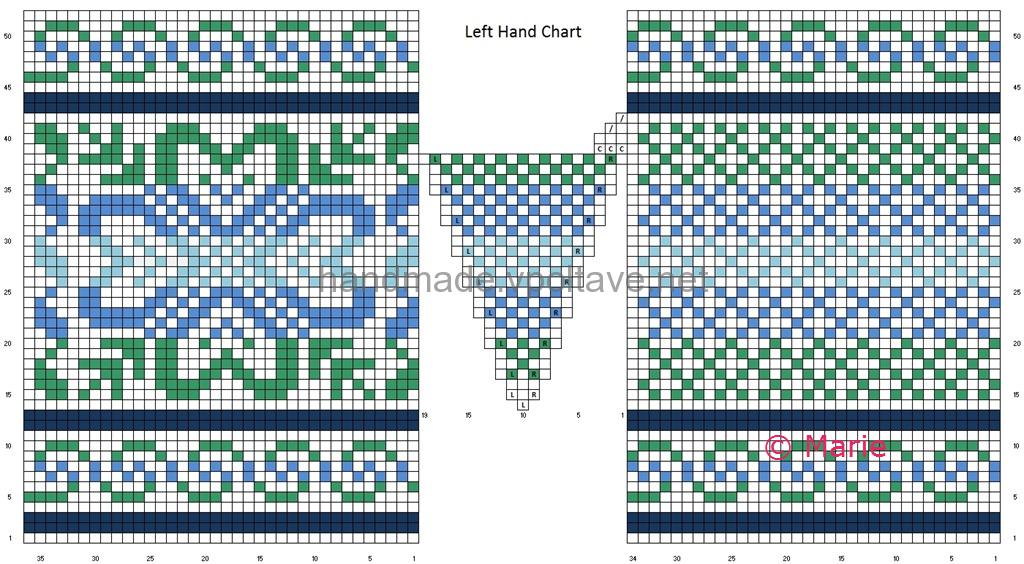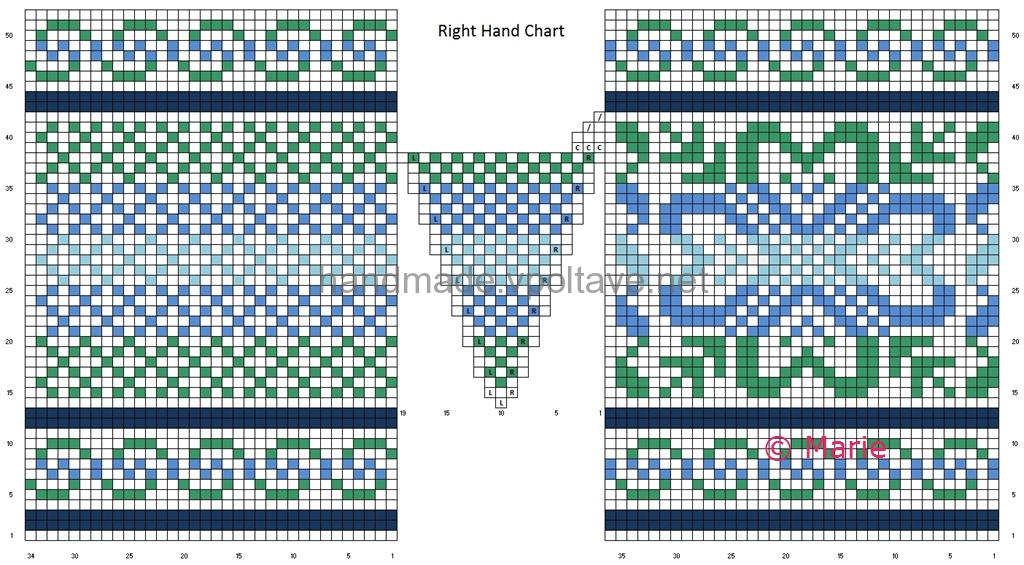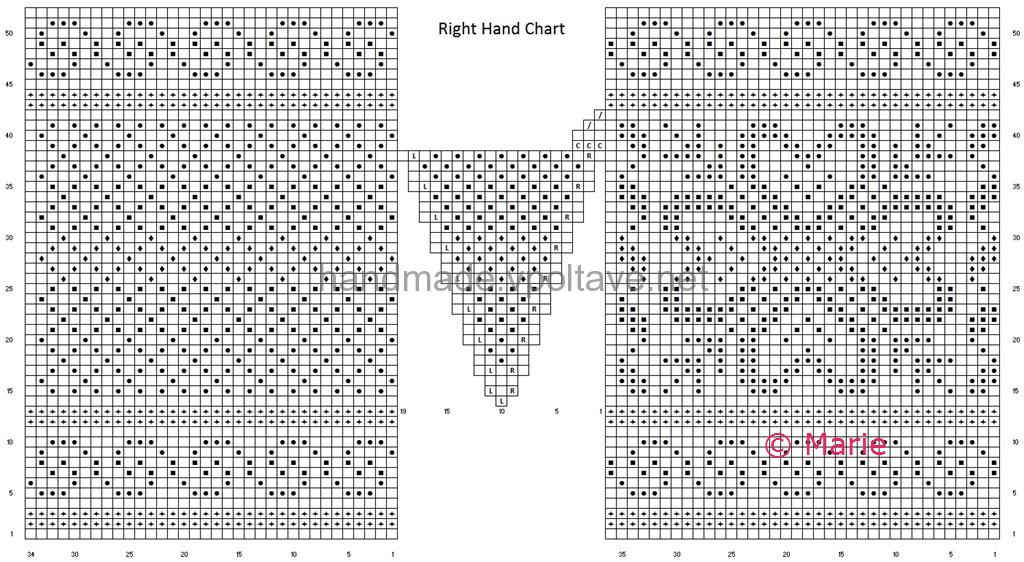 Knit with pleasure !!!
I would be glad to see your work in the comments.
Добавлена: Friday November 15th, 2013 Обновлена: Monday April 29th, 2019