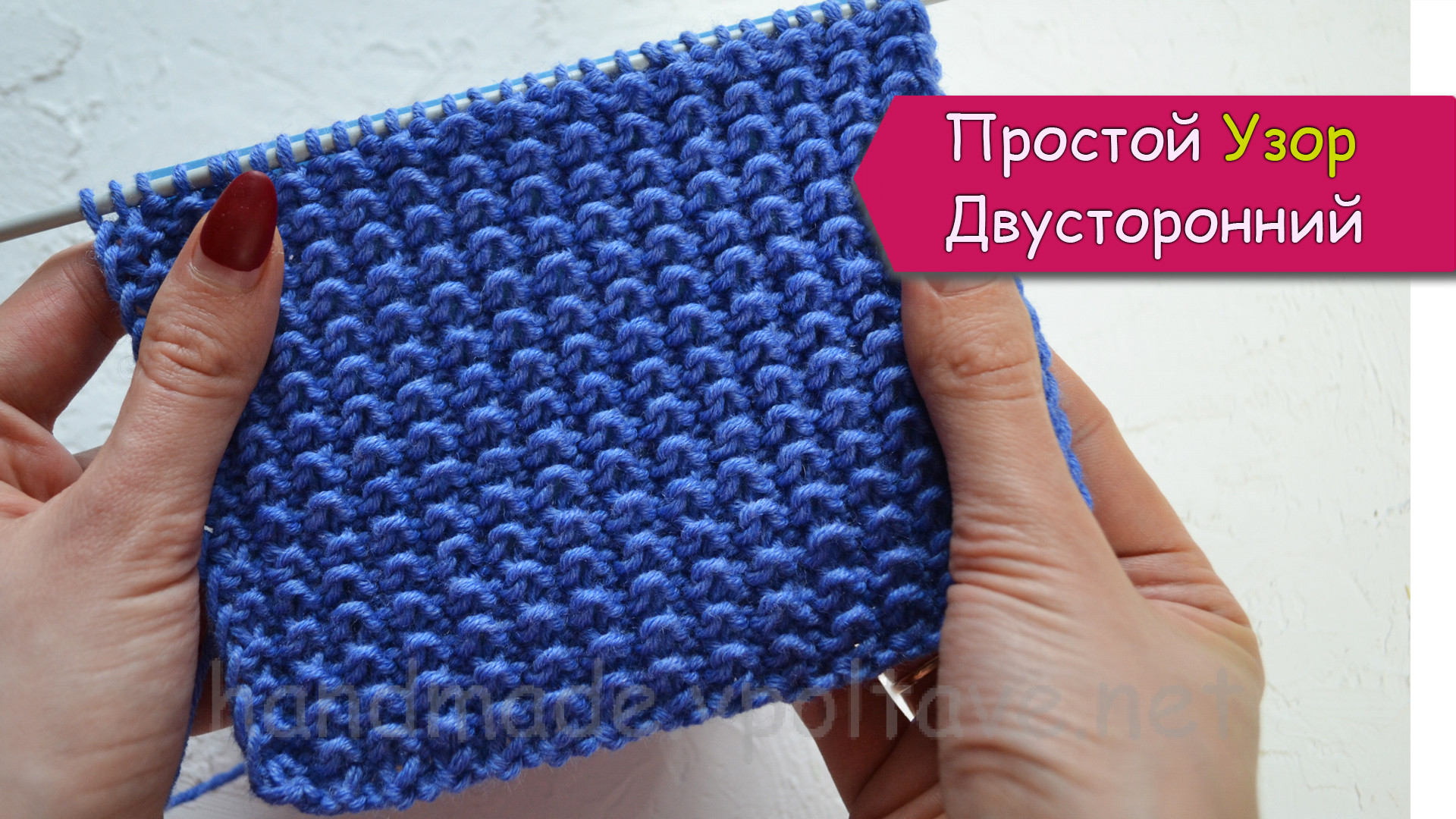 In this video I will show you how to knit a very effective and stylish pattern with knitting needles, and at the same time, very easy to work with!

It fits super simply, but it looks very beautiful! It can be used for scarves, hats, cardigans, snoods, sweaters. Especially suitable for men's products! But also for women as well.
______________________
The pattern for this pattern is 2 stitches and 2 rows + 1 stitch for symmetry and + 2 edge stitches. 1 Row: 1 chrome. * 1 persons. 1 out. * 1 persons. 1 chrome. 2 Row: 1 chrome, all loops of faces. 1 chrome.
Добавлена: Wednesday February 10th, 2021 Обновлена: Sunday March 21st, 2021