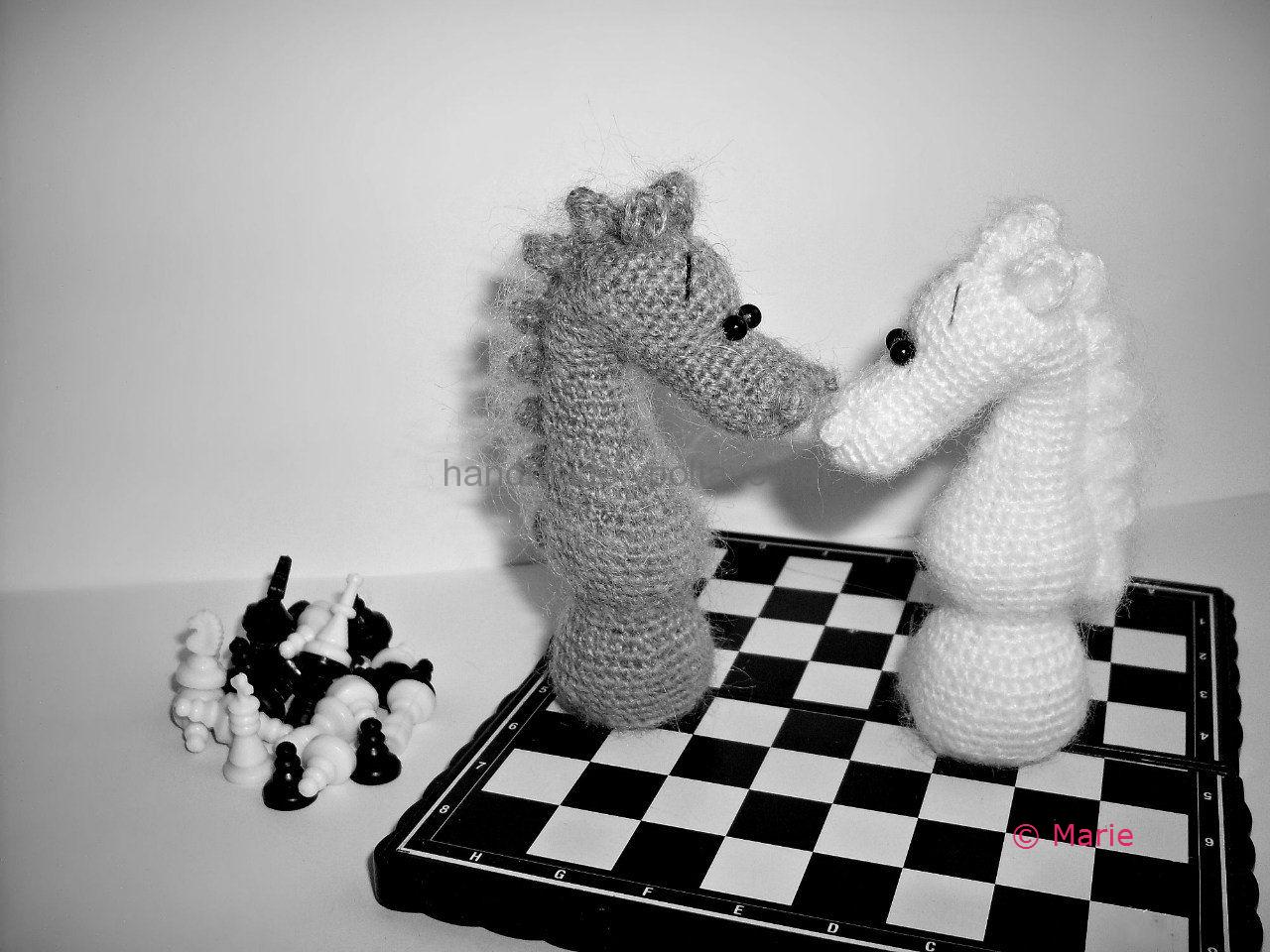 The horse – a symbol of the coming New Year. One of the variants of knitted – Chess horse. It can be used as a key ring or pendant in the car – a perfect gift to close people! And the main thing is that its implementation you will not spend a lot of time, as it is very easy to fit! Give a little more joy and good mood loved ones!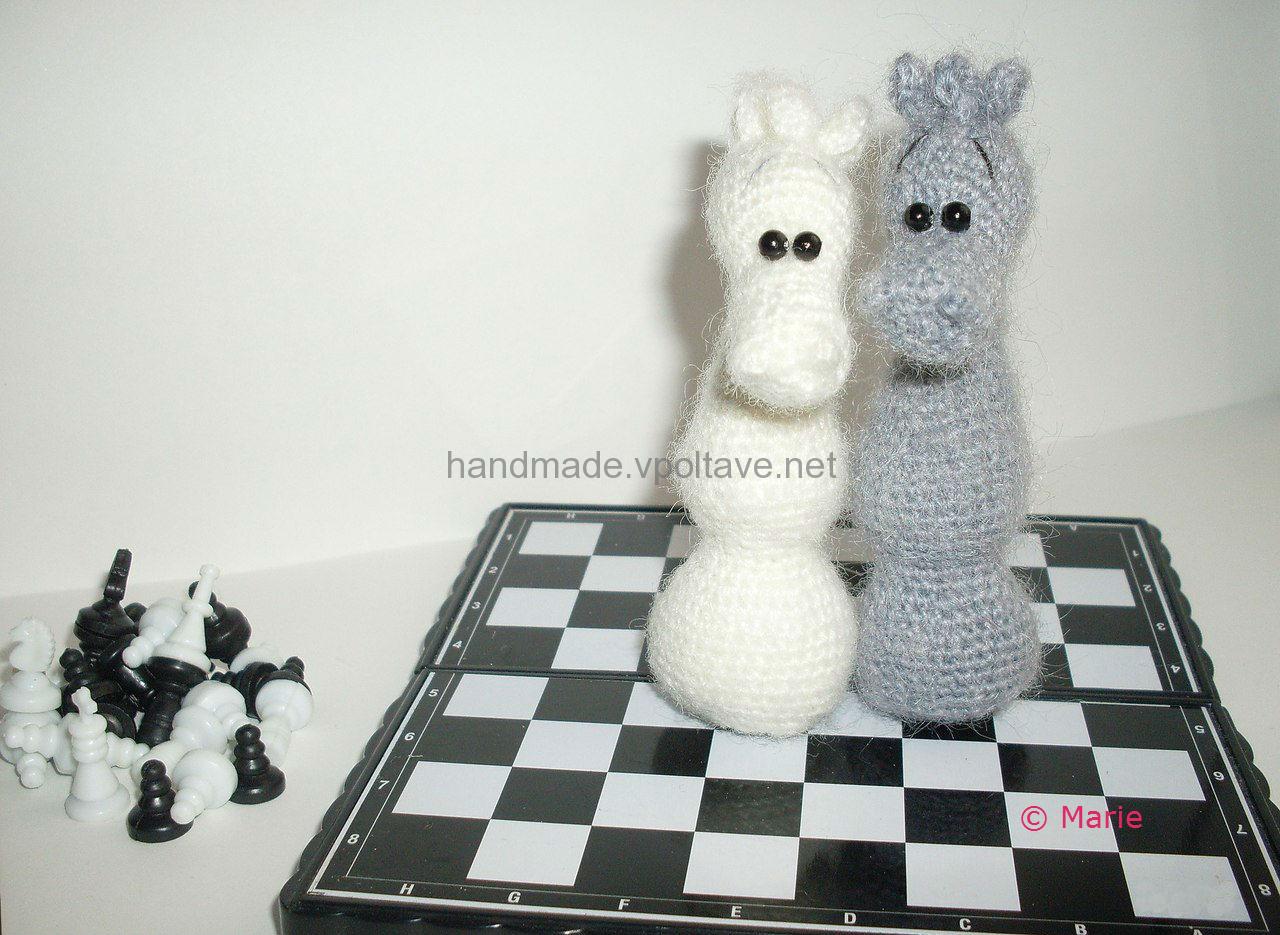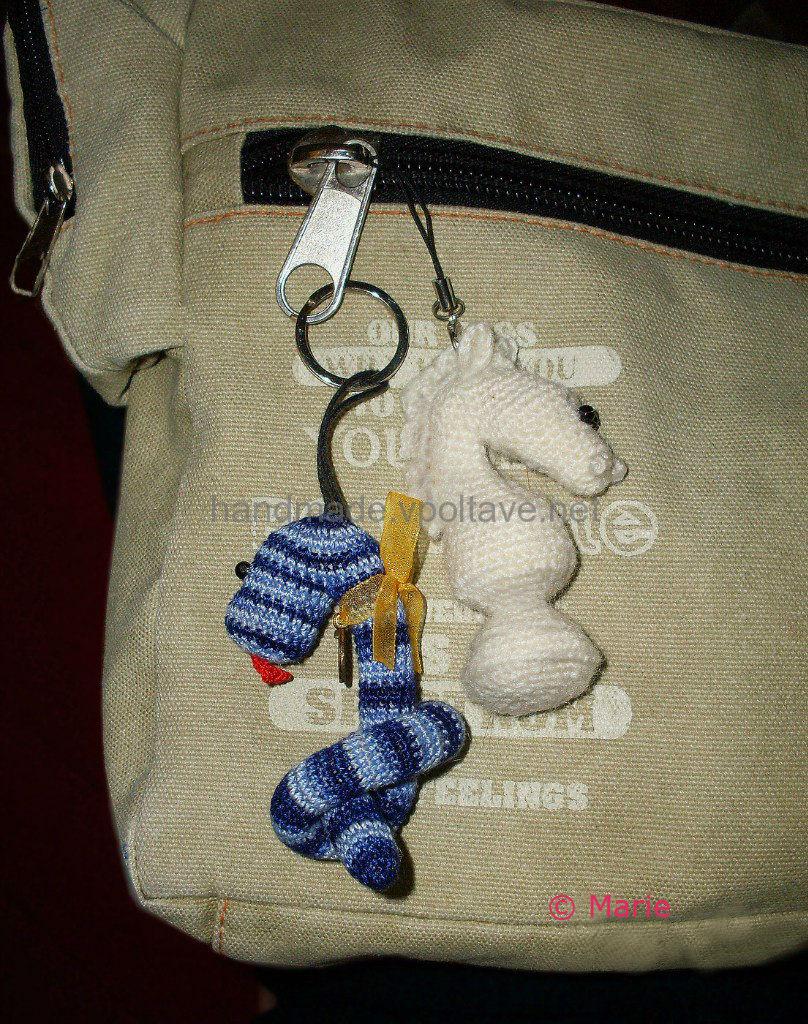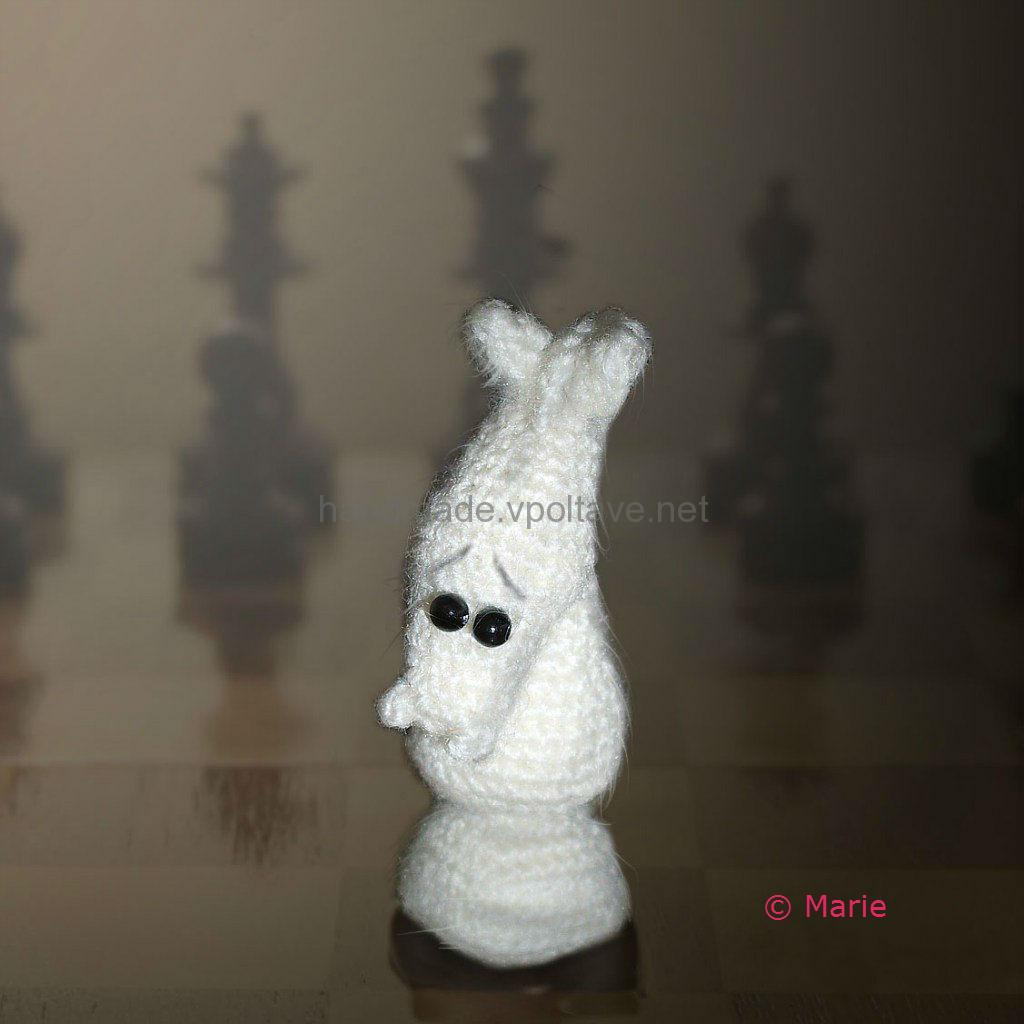 For knitting need: thin yarn, which is present in the composition of acrylic, wool and mohair bit as well as the hook №1.
Further description of: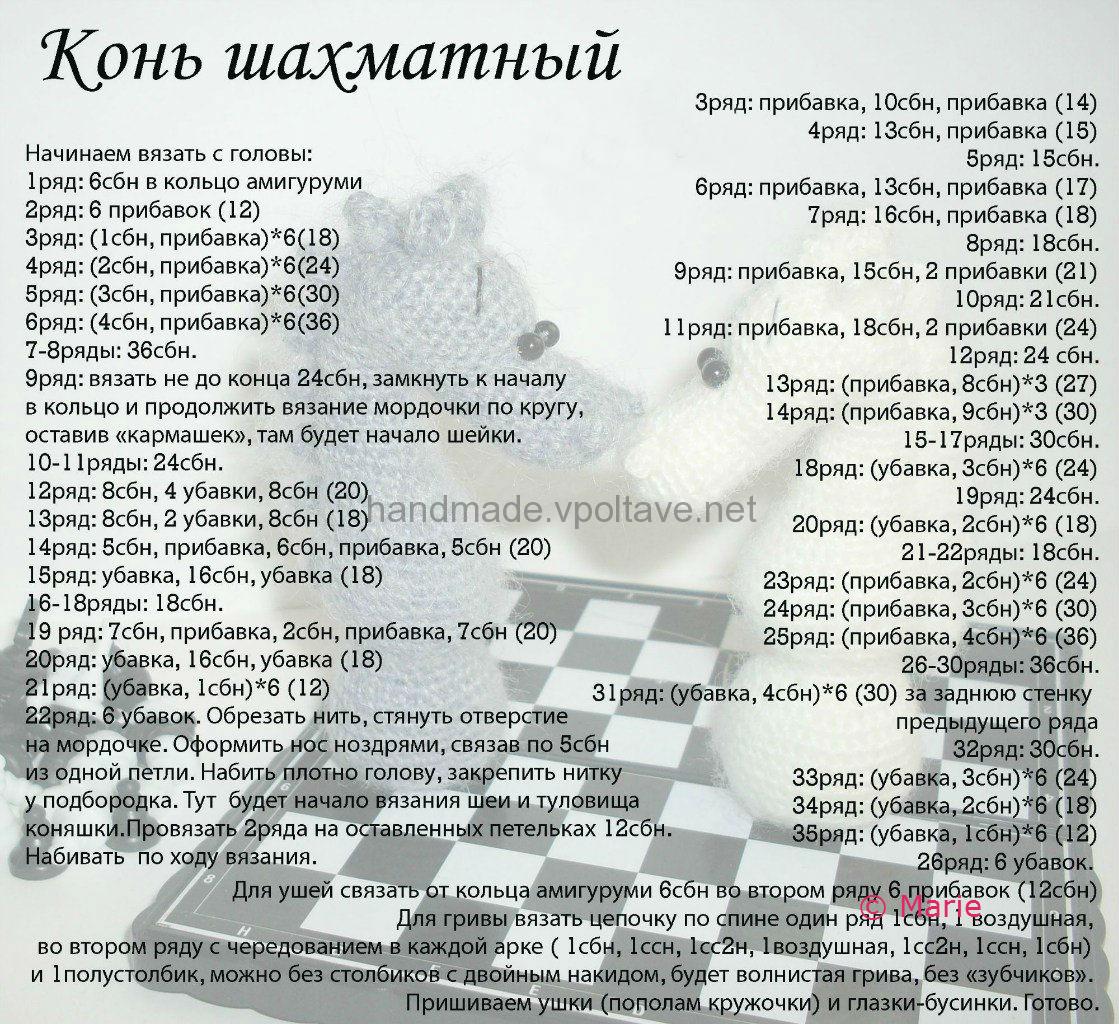 Give yourself plenty of pleasant moments and family !!!
Добавлена: Sunday November 24th, 2013 Обновлена: Tuesday February 4th, 2020