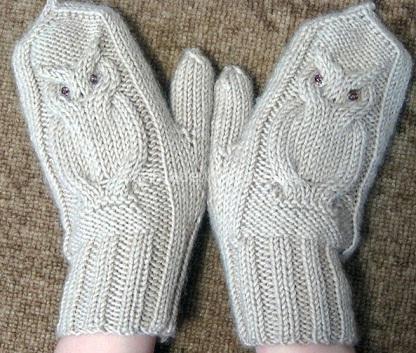 If you wanted to tie yourself mittens, but all the schemes that you found are already removed, then these mittens are for you! Very interesting and unusual, this is exactly what you were looking for. Sova is a symbol of wisdom, and in ancient Greece it was an attribute of the goddess of wisdom Athena. Do not miss the opportunity to feel like a goddess!))
If you already knit mittens with knitting needles, then these will not be difficult for you. For knitting, you will need a yarn which will include wool, because they must not only decorate, but also warm, as well as knitting needles No. 4 and No. 5. Further description: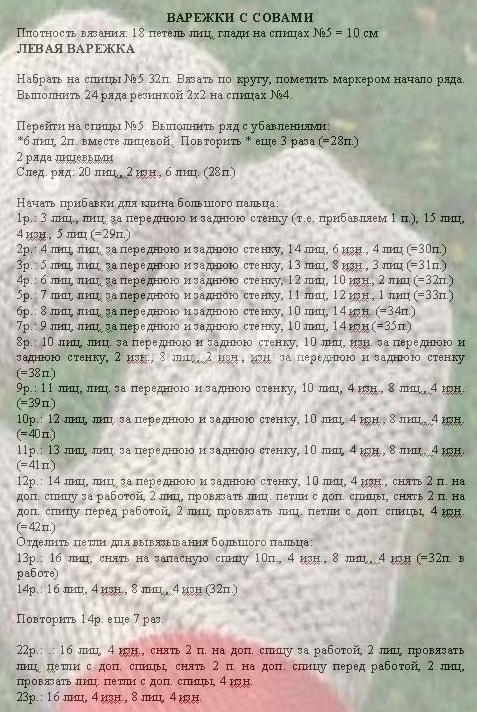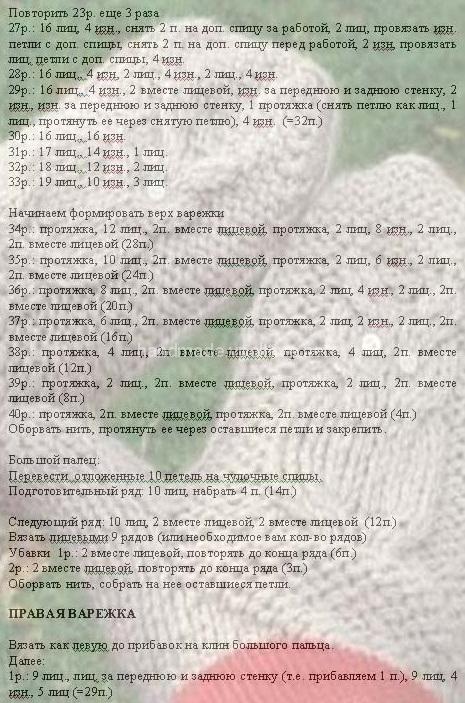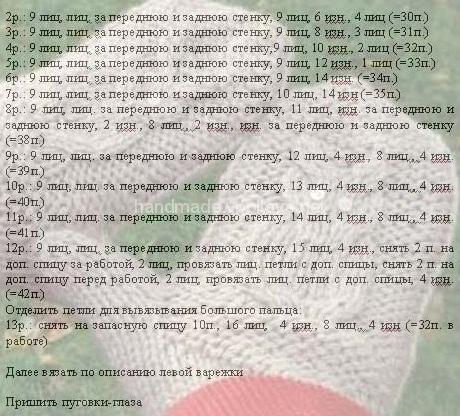 We wish you a good knitting !!!
Добавлена: Wednesday October 9th, 2013 Обновлена: Saturday January 11th, 2020