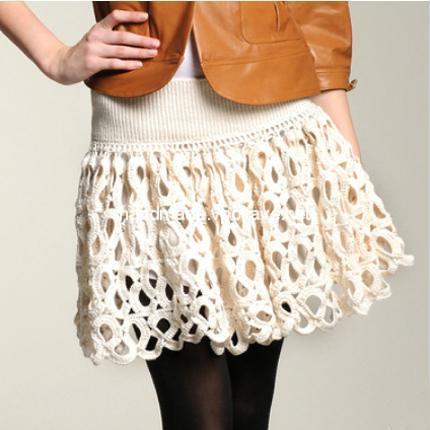 Every standard scheme has been used to everybody. Often we meet requests in the forums and various sites that would have thrown a new and interesting schema. But, more often than not, this does not give the expected results, all the "new" patterns are simply the long-forgotten "old" ones that have long been known to experienced knitters.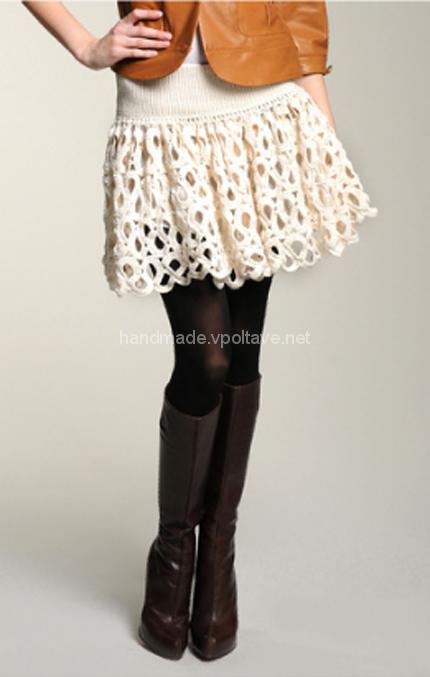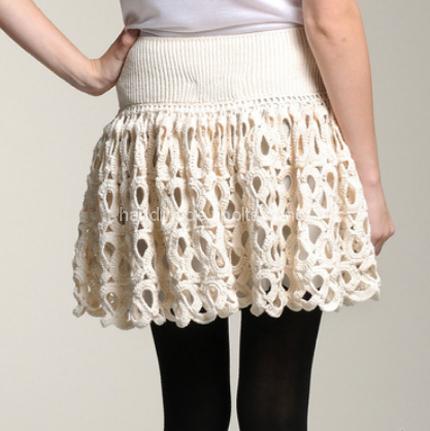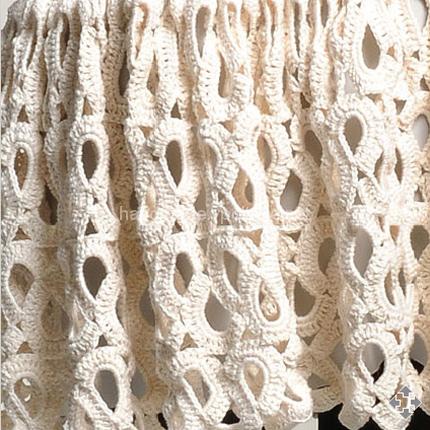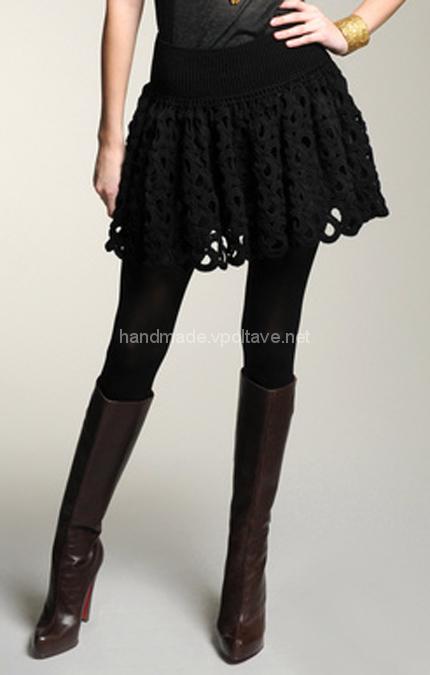 And so, you have to compose and invent something new and unusual, using all those outdated patterns and schemes. But, as practice shows, you just need to have a good imagination. Even with the help of jaded patterns, you can create a novelty that everyone will like. This is one of them. Crochet skirt does not look standard and immediately catches the eye. But before you start to knit it, you should think about a suitable lining.
In the photo you can clearly see that there is a backrest in the form of a petticoat, which means it is also necessary for us. It can be made from sholka or any cotton fabric.
The pattern of the skirt is not the easiest, and if we have taken it, then you should not hope that everything will be on the fly.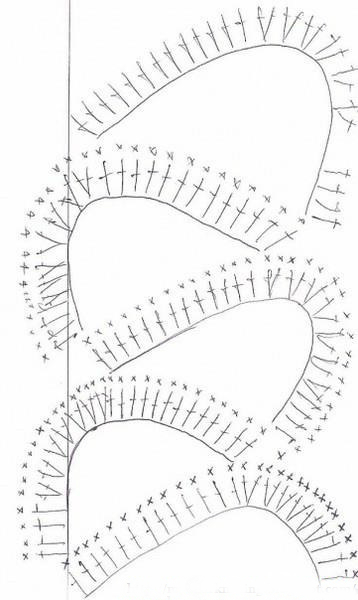 Also, looking at the photo, you can think that the width of the canvas should not be small, about two meters, I think, no less. If you think that it is a lot, then you are mistaken, because if the skirt is not lush, then many holes will be visible, and this is not the skirt at all. It follows from this that visually material is heavy, which forms the position of the connected rows of columns with nakida.
If you do not have patience, sit and knit for a long time, then it is better not to start at all. To tie this skirt, you need to be very diligent. The main rule when knitting is to knit until the end =))
An interesting fact that should motivate you to bind yourself to this is that Adam Lippes offers it to us for $ 345.
Добавлена: Tuesday September 24th, 2013 Обновлена: Friday January 10th, 2020