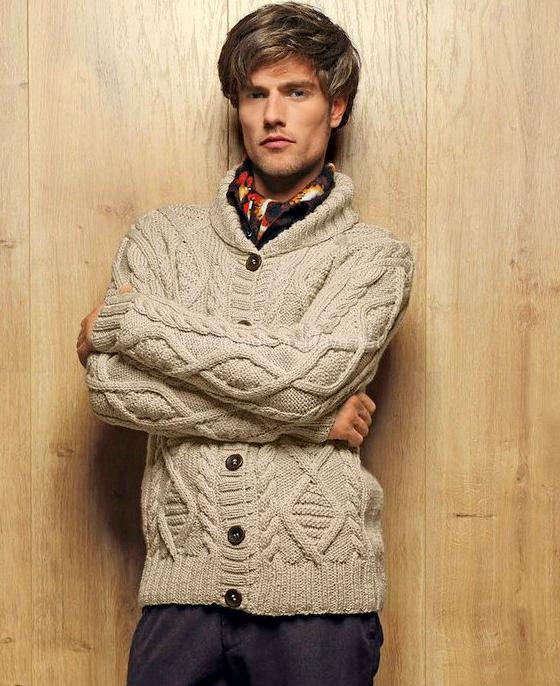 Very stylish and trendy jacket from the collection of Bergere de France. It is suitable for both leisure and informal office meetings. It is made in pastel shades of wool – very comfortable and warm. Every young person who has good taste will appreciate this model. Do not miss the opportunity to please your loved one!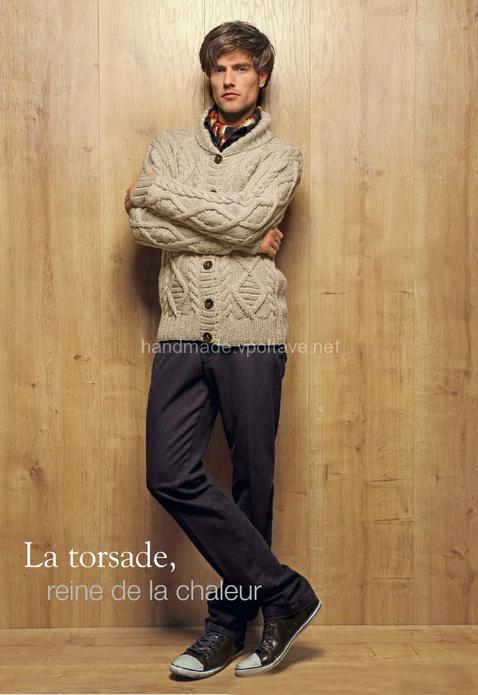 For knitting you need: 800-1000 grams of beige yarn, which consists of 50% acrylic and 50% wool, 80 meters in 50 grams, and needles No. 4.5 and No. 5.5, 6 brown buttons.
Further description: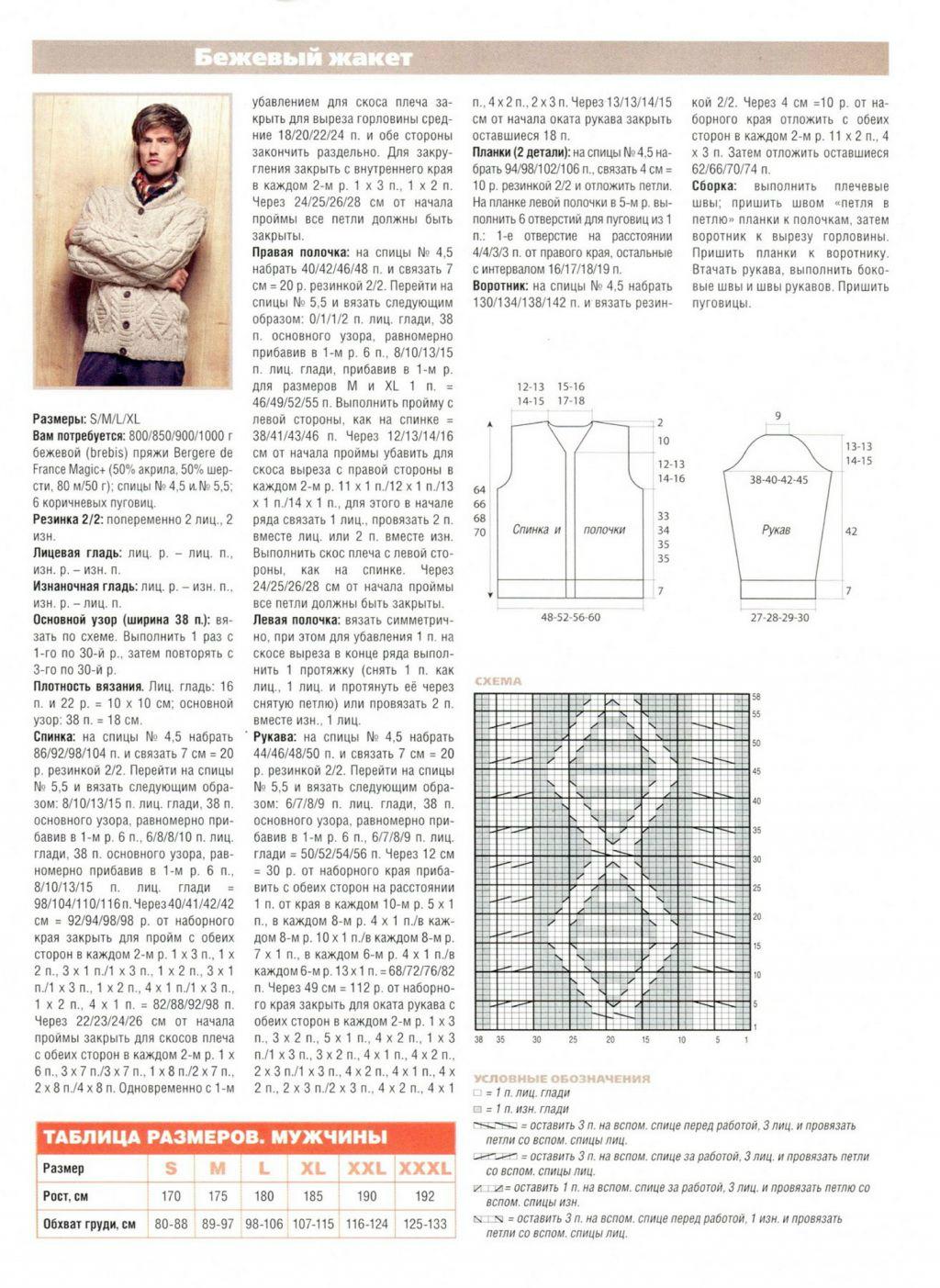 Let knitting be your joy !!!
Добавлена: Thursday October 24th, 2013 Обновлена: Sunday January 12th, 2020