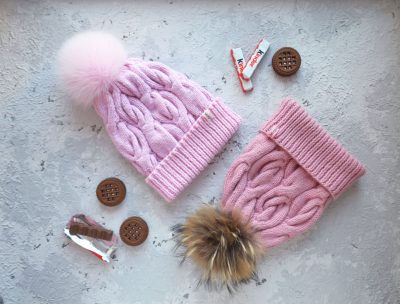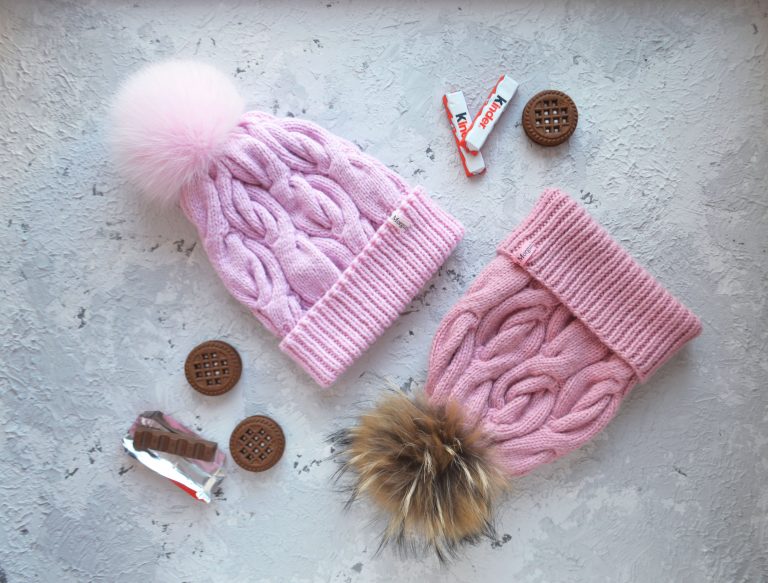 This super volumetric cap with curlicues (braids) is knitted with needles. I really liked this pattern, and I decided to try it in a hat – I was pleased with the result! If you want the same for yourself, then join, and knit it with me on a detailed video master class!

But first, a little before the story))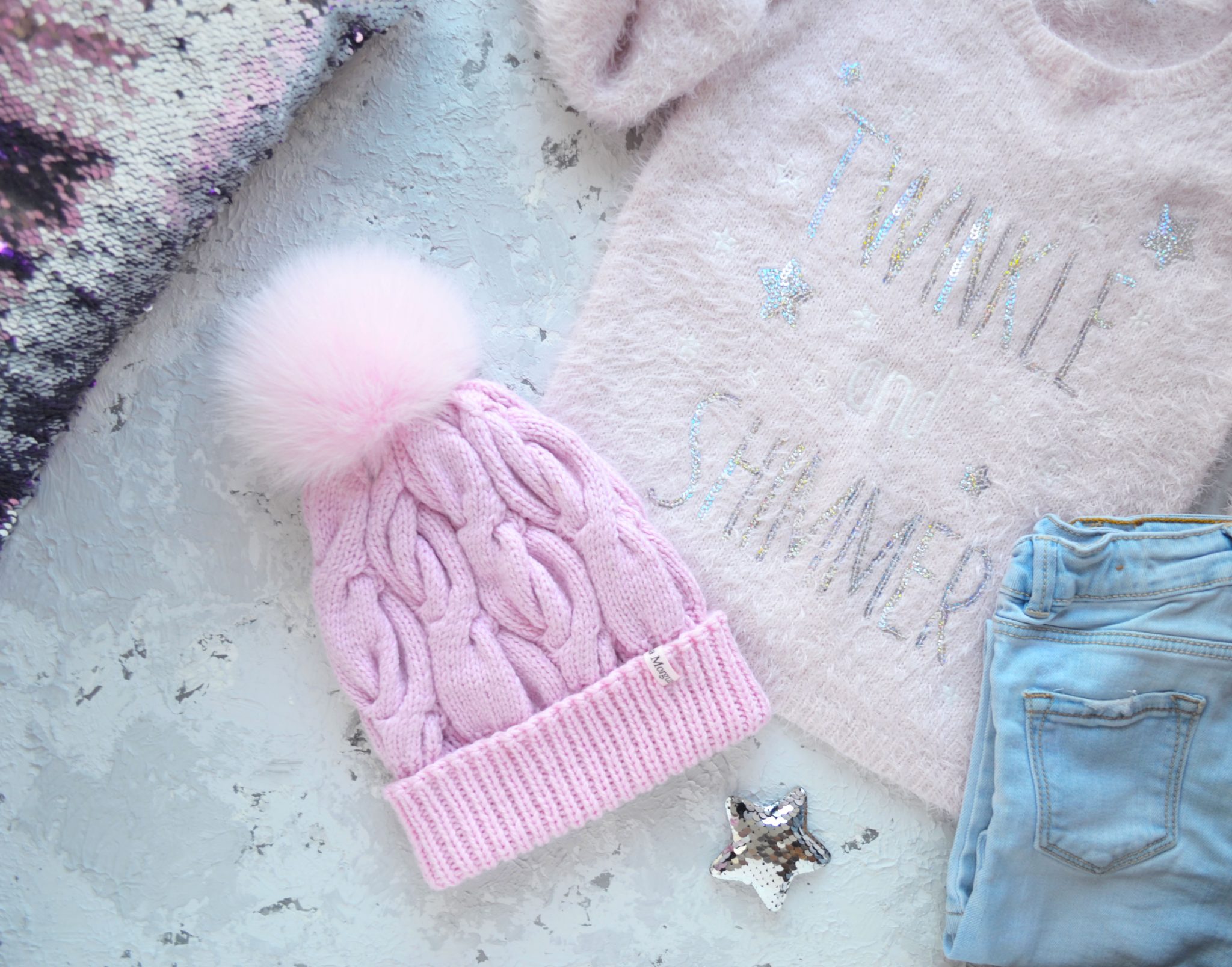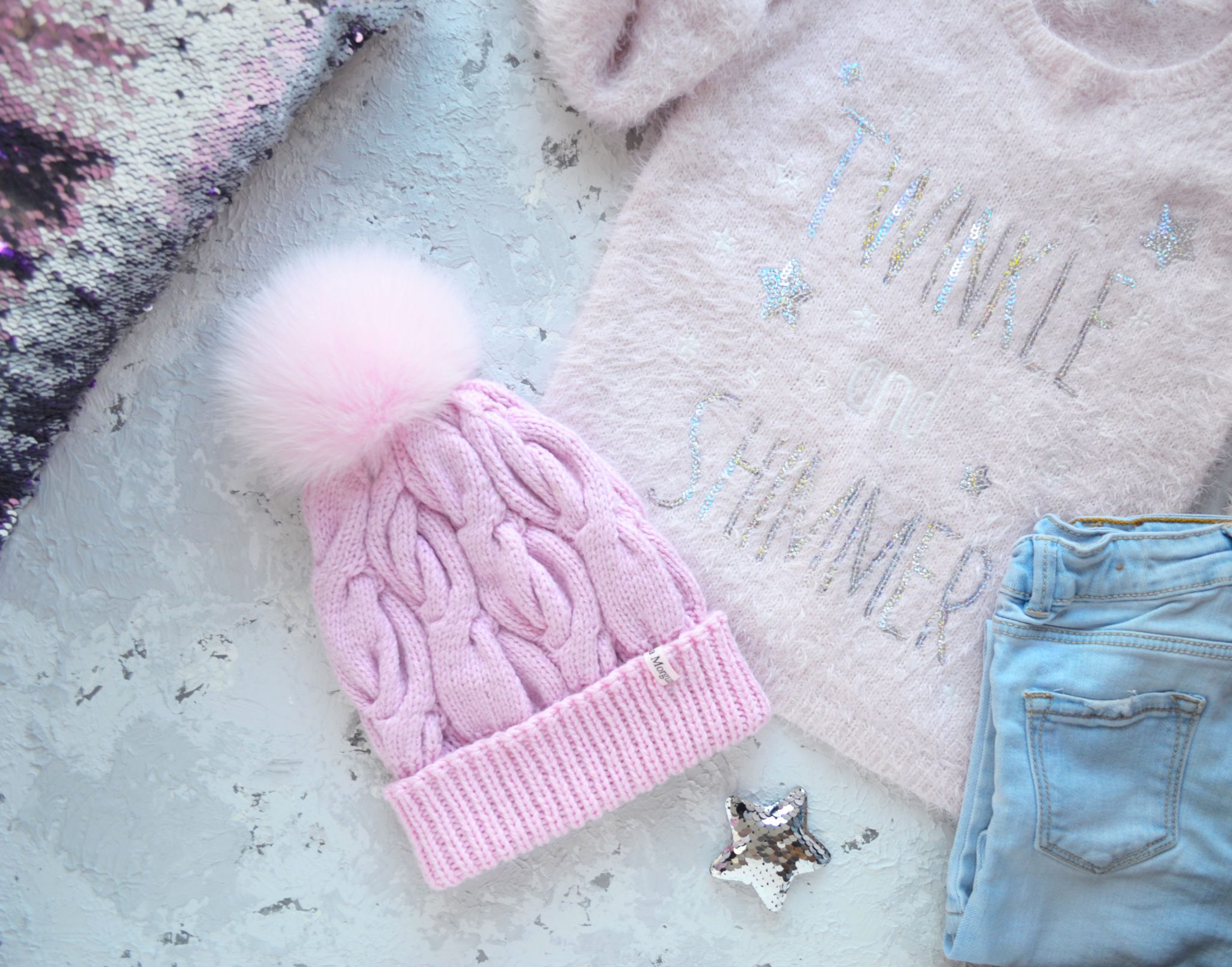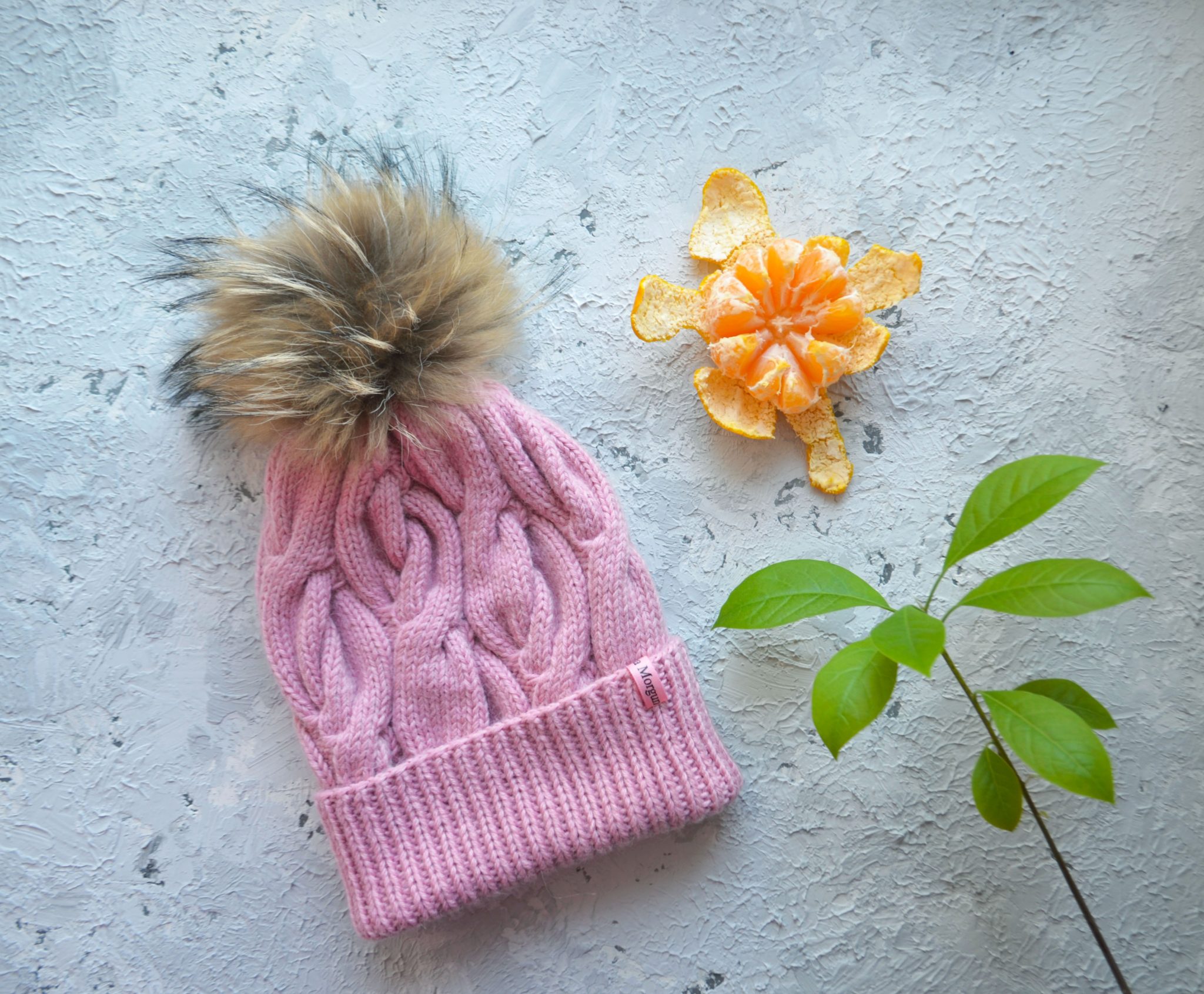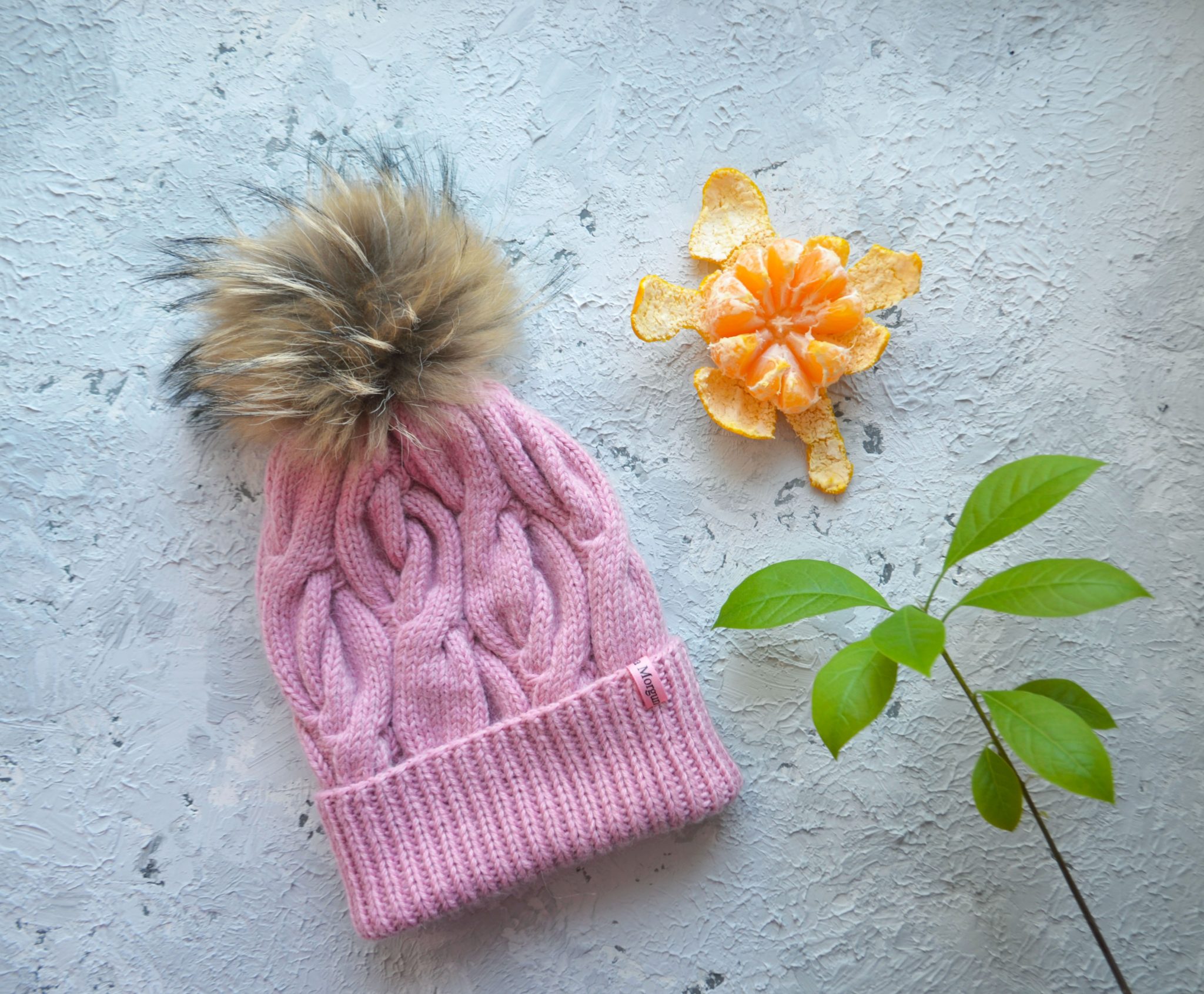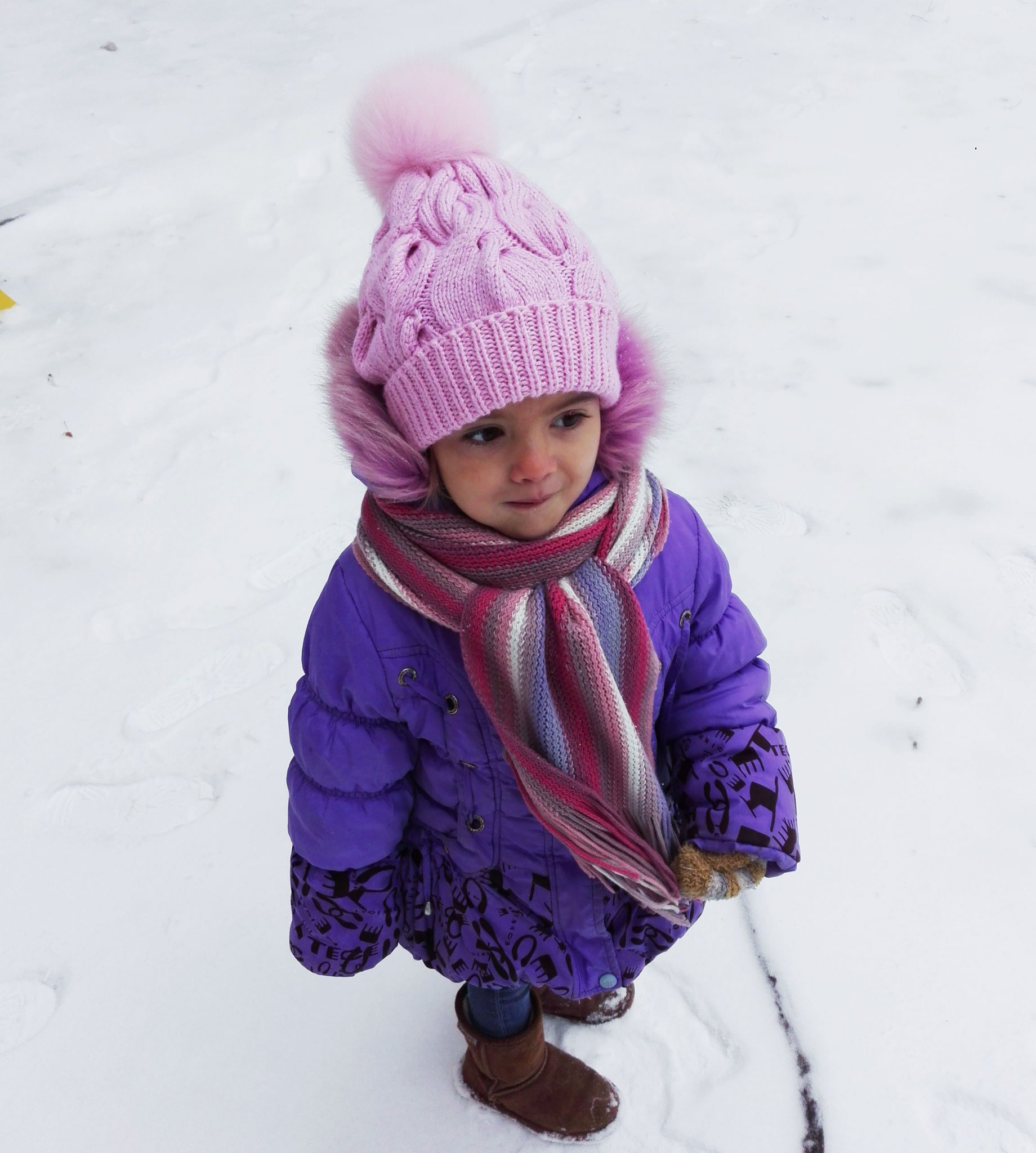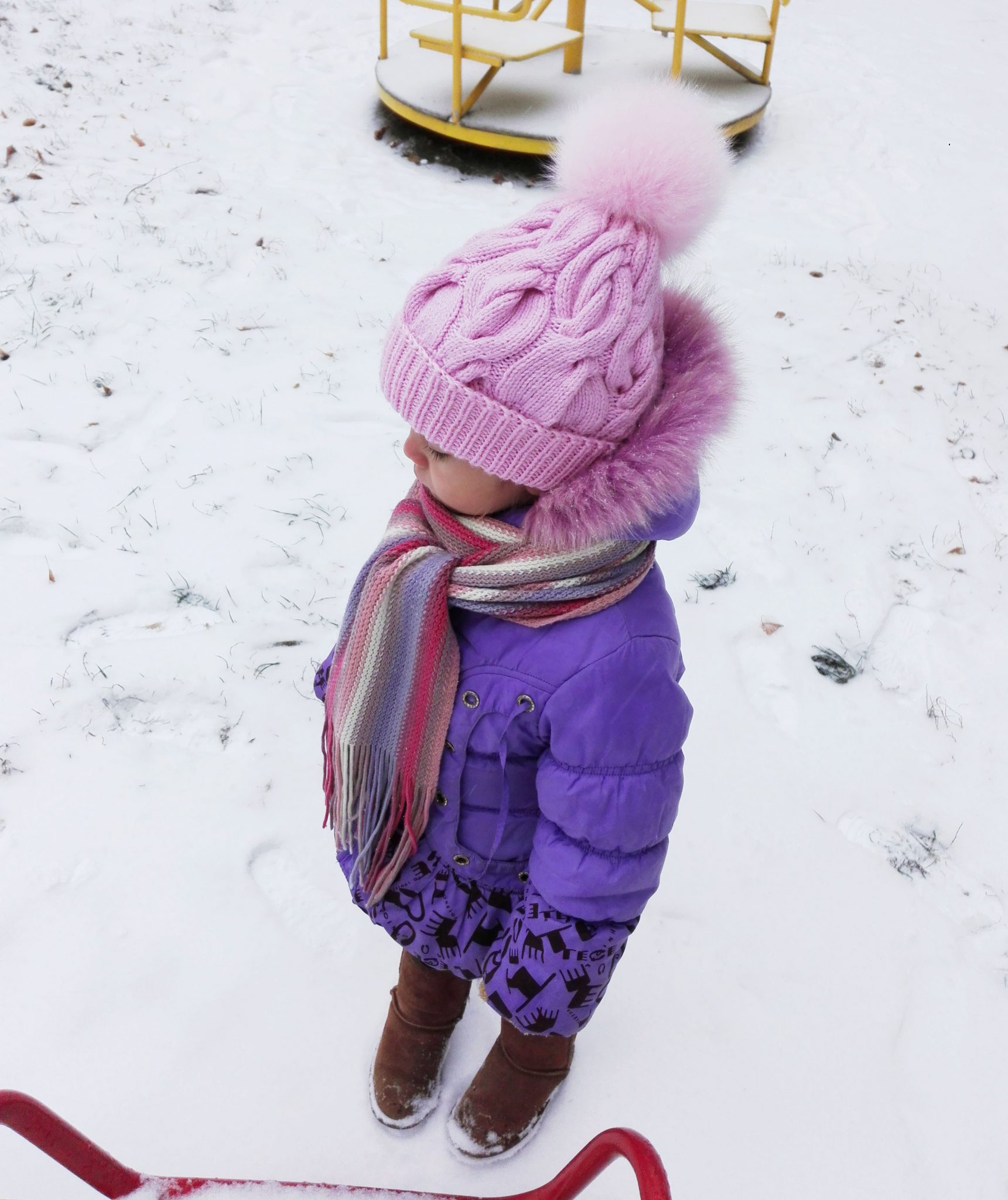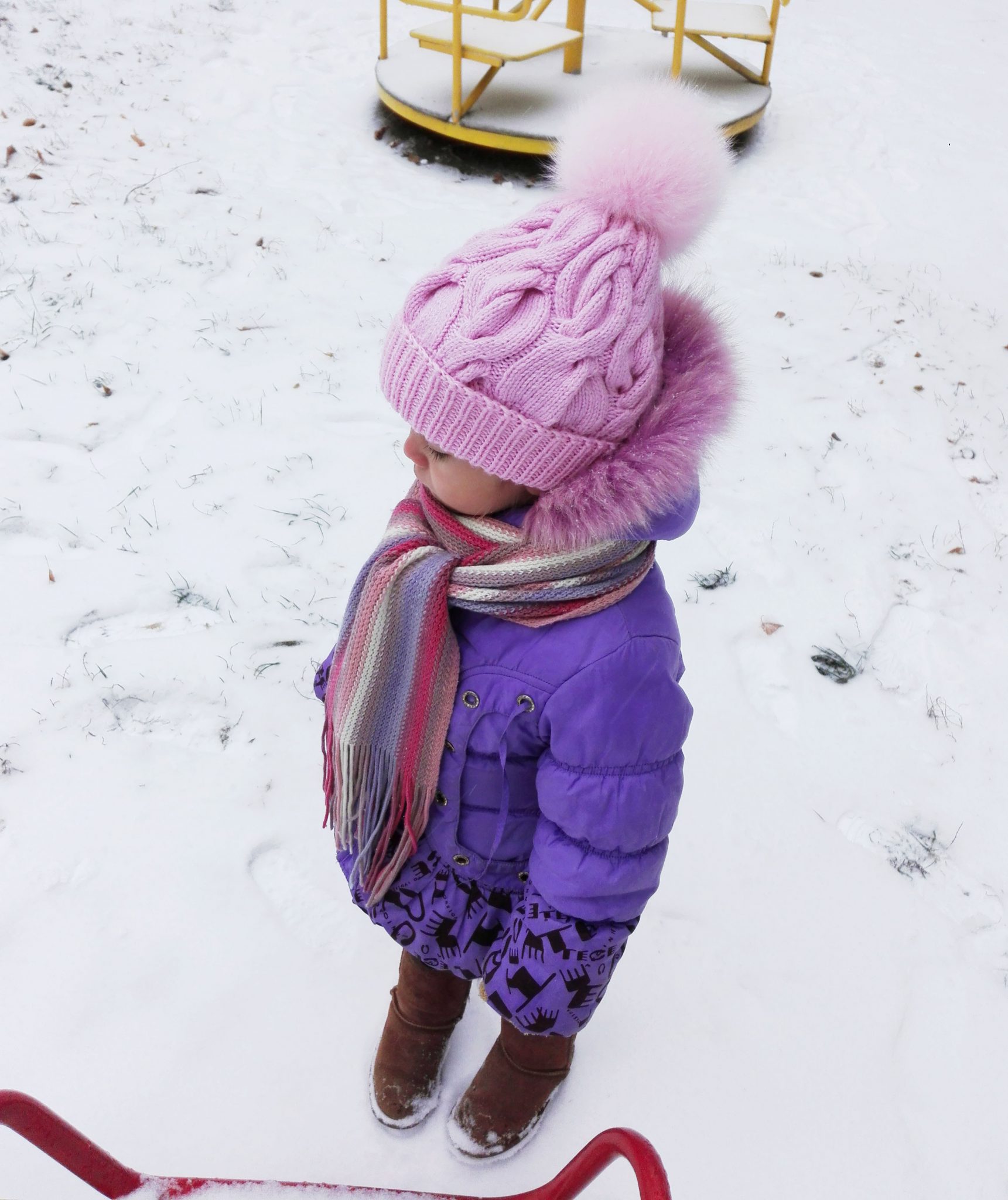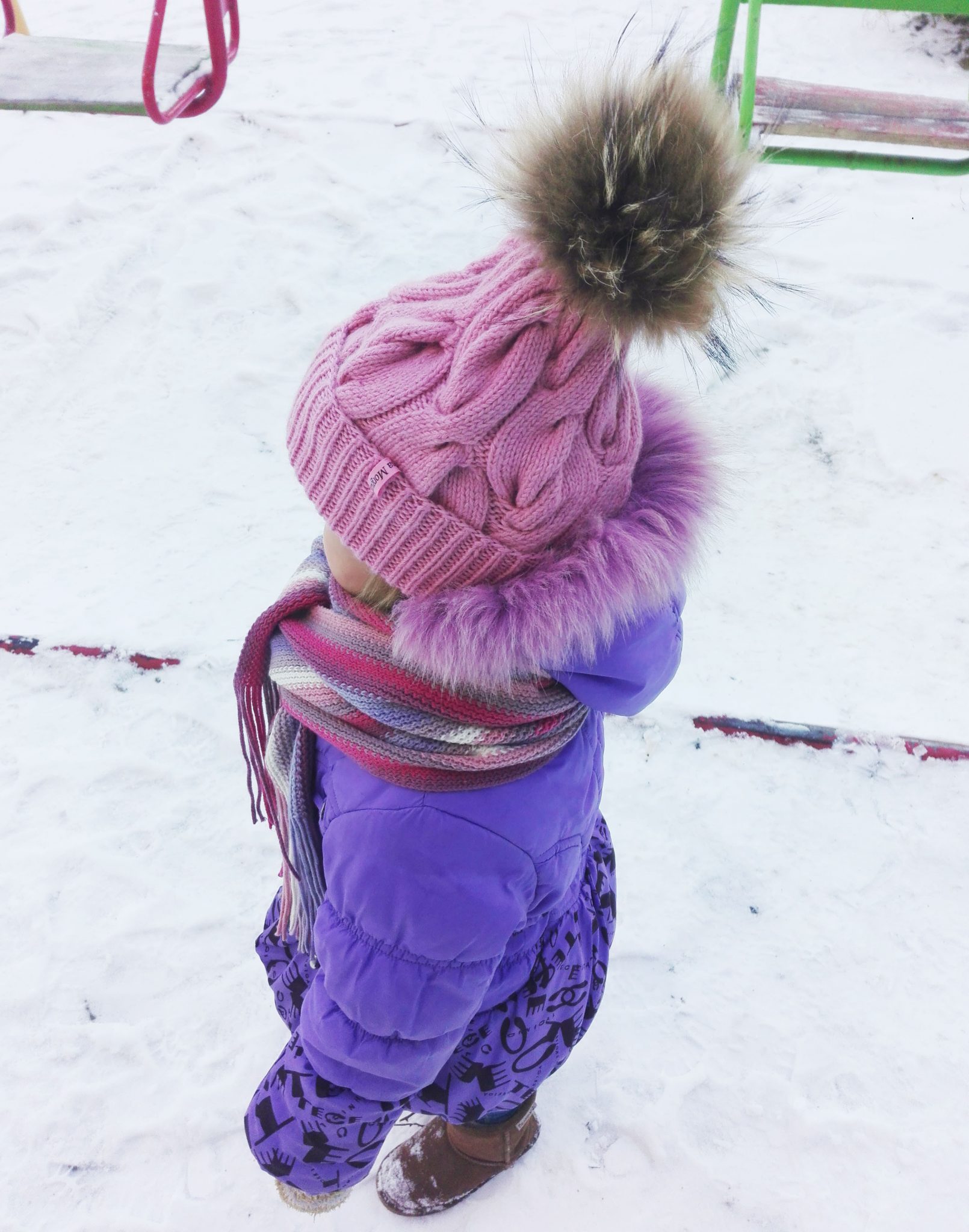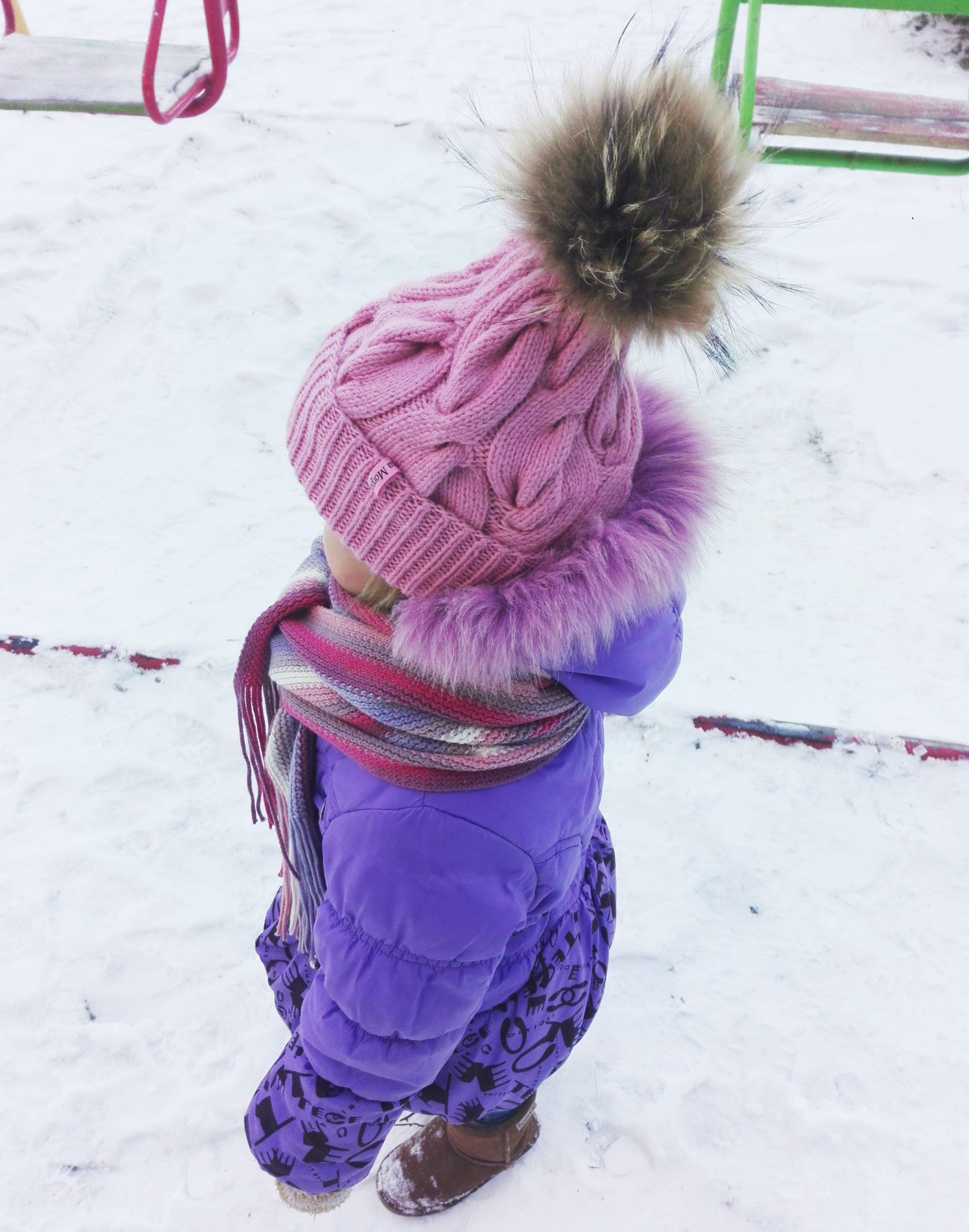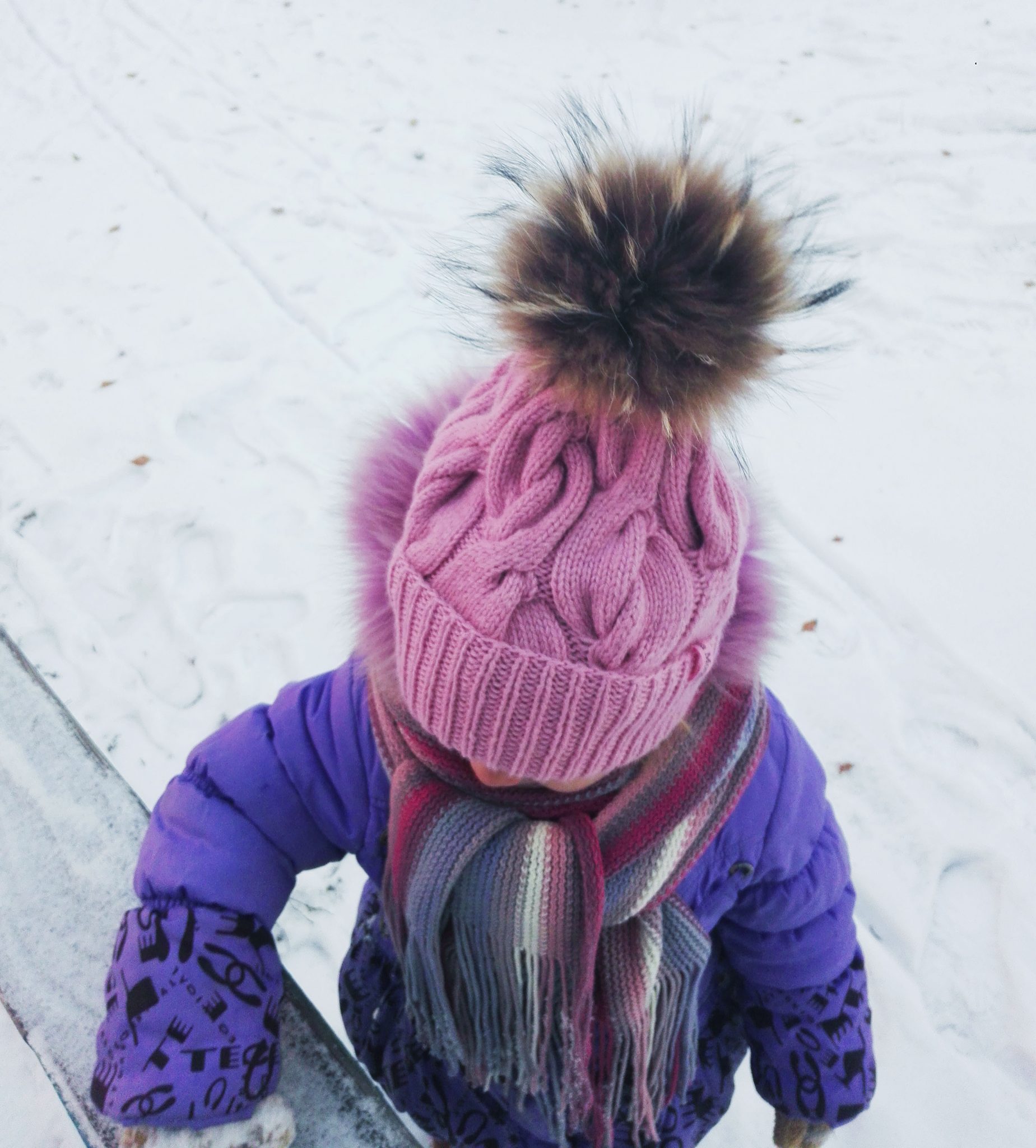 I planned to remove the master class in two days, and also wanted to mount it even faster)) But it was not there …
This occupation, as it turned out, is not an easy one! Not that I did the MK for the first time, but took off my hat for the first time)
And as it turned out, linking and filming this on video is far from half the work. After all, still need to take a beautiful picture, and most importantly, mount …
That feeling, when you sit, mounts a video
For days at a time, trying to control myself and not be nervous, for labor is not easy, and you need a lot of patience …
Then you rejoice, finally it is ready, you save the project in the video …
And when you open it to see …
You just see only one photo, for the whole 40 minutes of the video I have assembled, from many pieces and hundreds of cuts …
To say that I have a shock … Do not say anything!
But I still had to "pull myself together" and take on the robot again …
Further, it turned out that everything was still not too bad, as it turned out that 30 minutes of the video still remained in another project (well, I saved it several times under different names)
And now, finally, you can exhale ..)) Video is ready!
For knitting you need:
– 150 (200) grams of winter yarn, 165 – 175 meters in size in 100 grams (I have Baby Wool from ALIZE and BABY ALPACA from GAZZAL);
– circular needles No. 4 and No. 4.5;
– stocking needles No. 4.5;
– hook;
– scissors;
– needle for tightening the ends of the threads.

I wish you a pleasant viewing, and do not forget to subscribe to my channel!)



Also put likes and write comments, I will be very pleased!))
Follow me on Instagram:  я в Инстаграм
Добавлена: Wednesday December 5th, 2018 Обновлена: Tuesday December 22nd, 2020