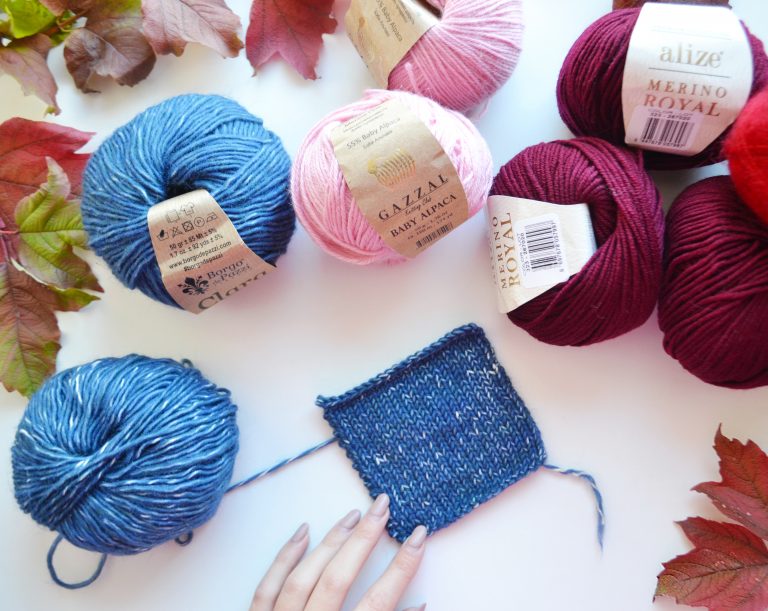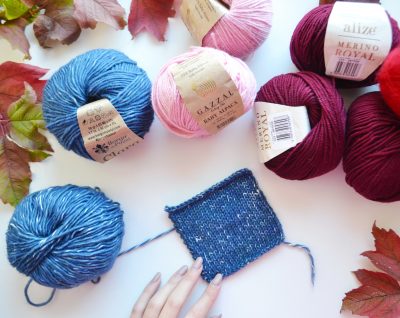 For the first time I decided to take part in the knitting marathon, which takes place on Instagram. It consists of eight stages with tasks, in each of which you will need to knit a certain thing, take a picture of the knitting process, make the WTO and make a photo of the finished work. In the first stage, you need to tie a men's hat.
I liked the yarn that I ordered to participate in the marathon. #марафон_knit_of_changes, that I wanted to brag about it on my YouTube channel. And so this process of filming and mounting took me so long that I did not stretch out for a couple of hours. I even began to worry if I had time to finish the cap and take a picture of it in finished form.
I replaced the yarn with a more budget one, more details about it can be found here: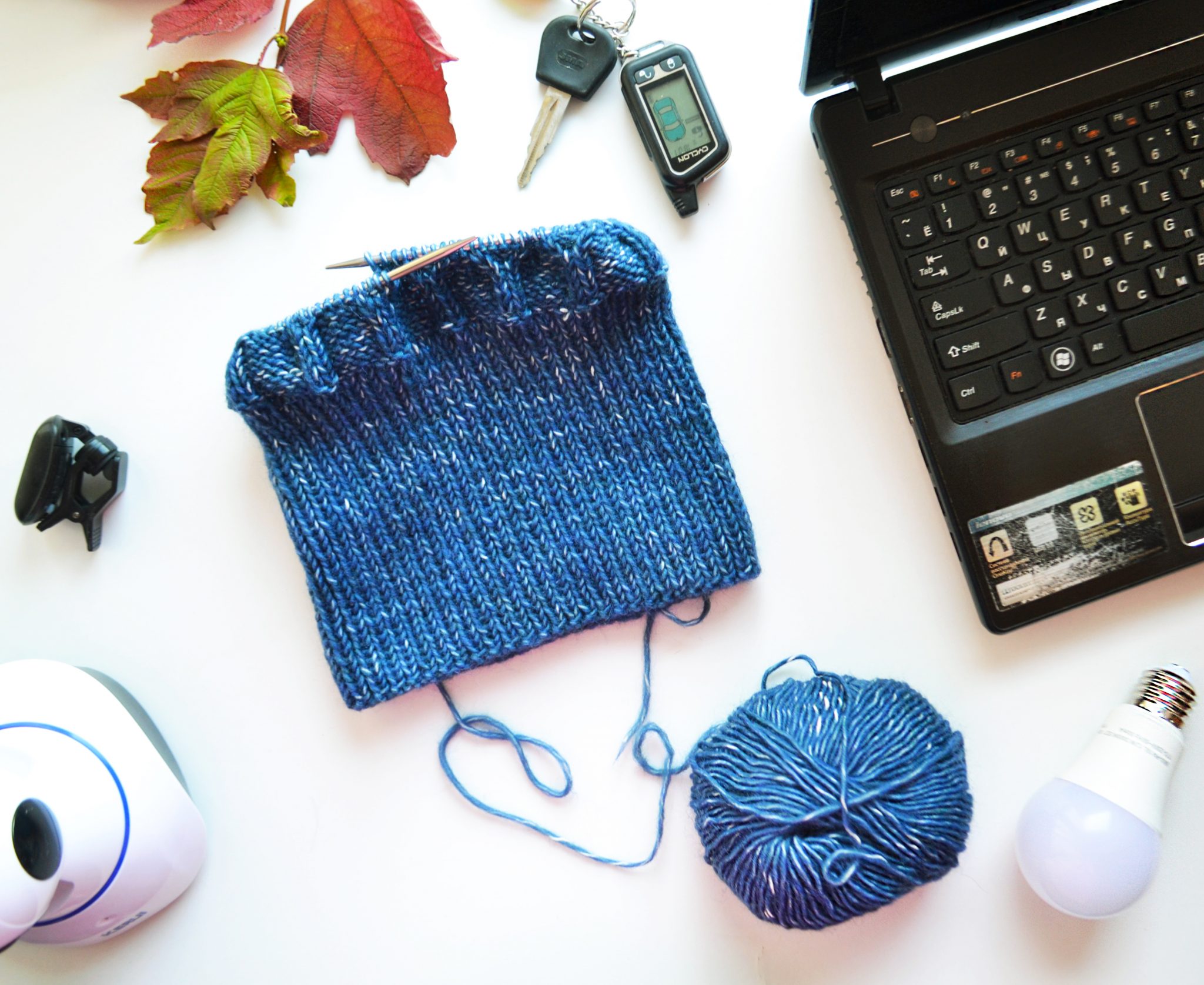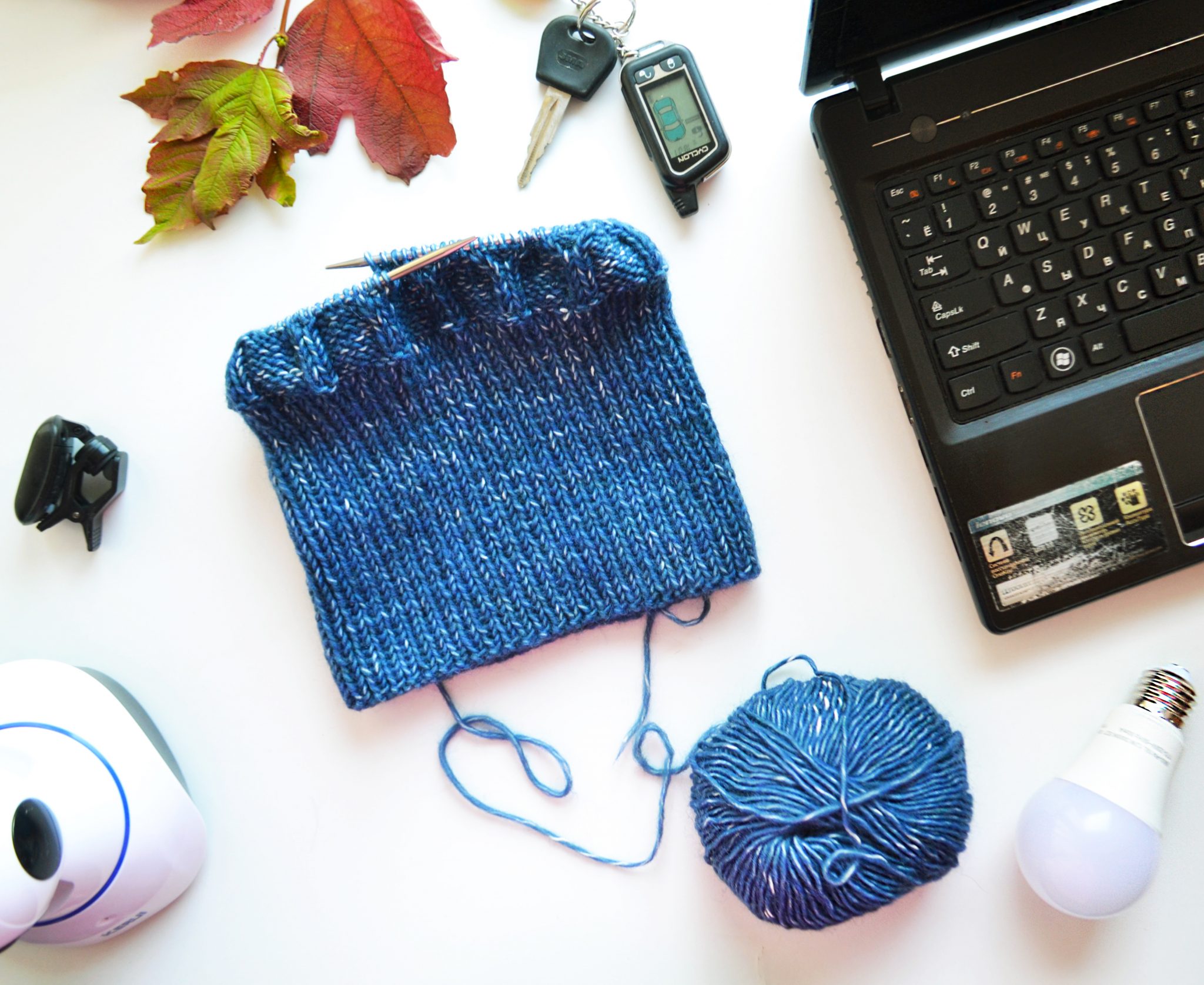 This is my photo process of the first stage.
Just tying a hat is still half the work, but taking pictures beautifully is not so easy! Yesterday I was sitting up before the night before, tying up the tails in order to quickly wash and see what happened. It would seem, we still have nothing to do, take a picture of the finished robot in all its glory – but panic attacks here .. What if it doesn't work out nicely, or I don't have time, or something else. It would seem that some kind of marathon knitting – and how much trouble.
In general, you need to pull yourself together and calm down! Otherwise, you won't get far with such a mood!
And so, I finished the cap, and even managed to hold the WTO and once again tie the top of the head, and then the cap was very long. And as a bini cap, I didn't like it, at the top of the head there were too sharp decreases.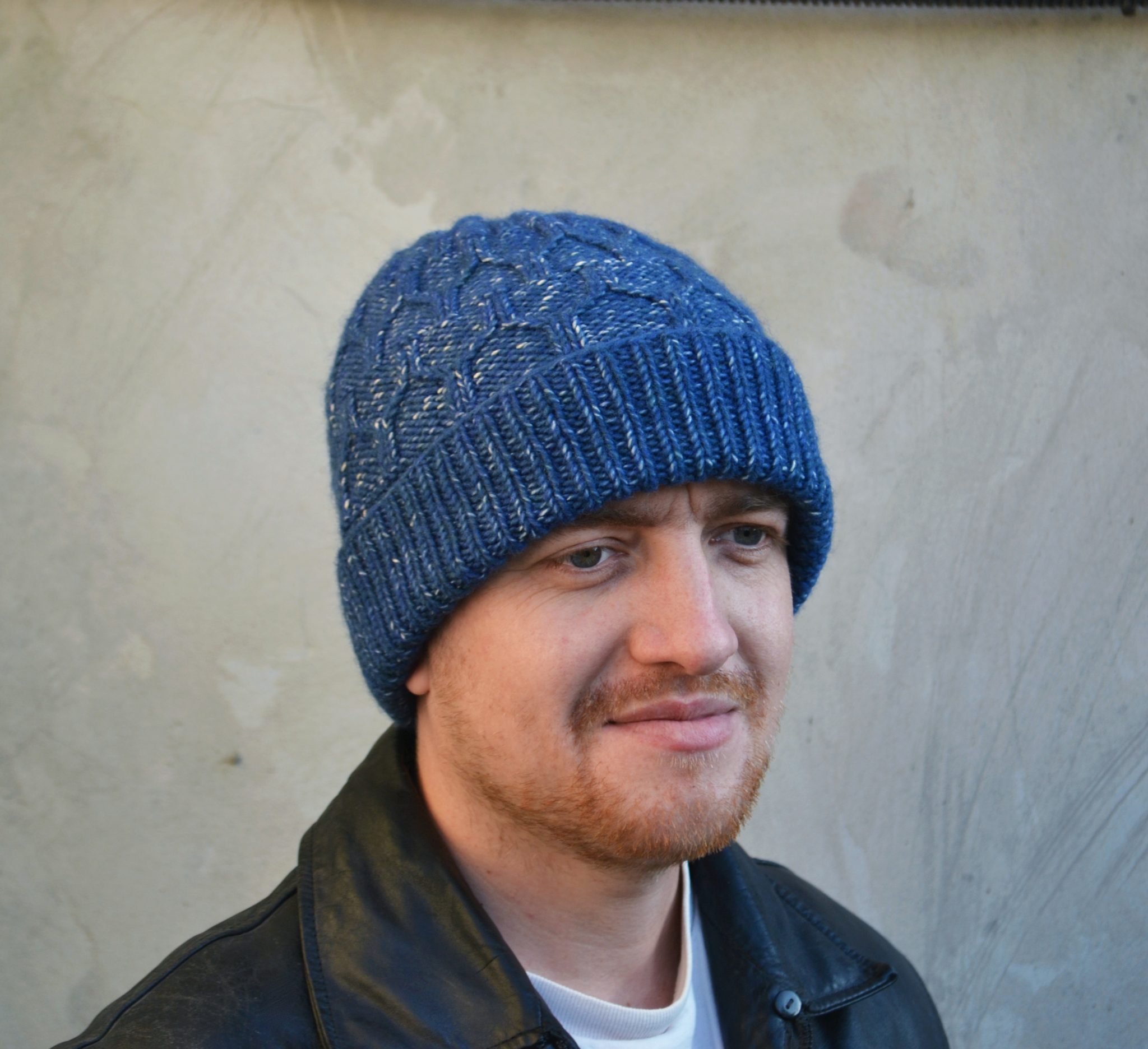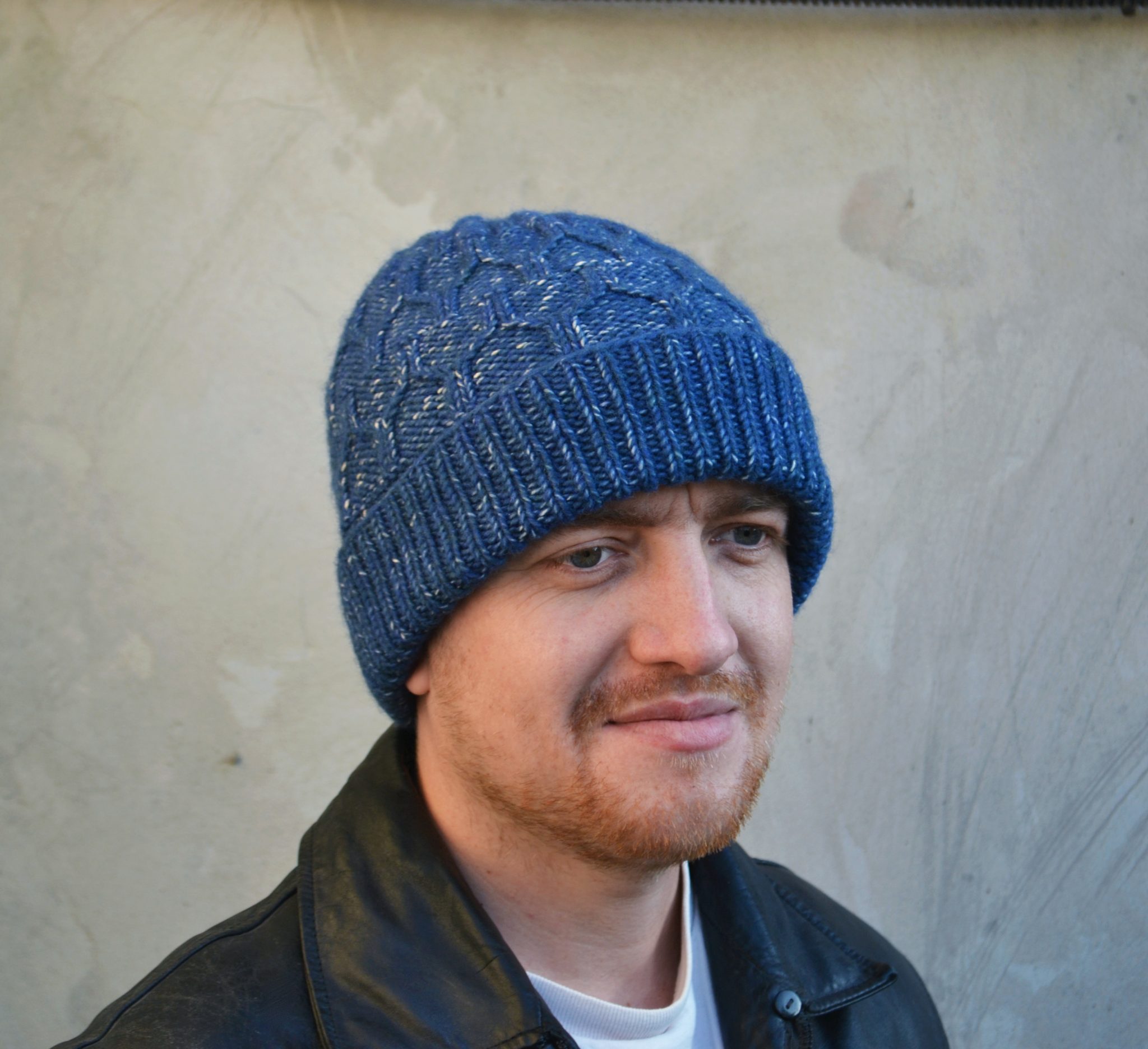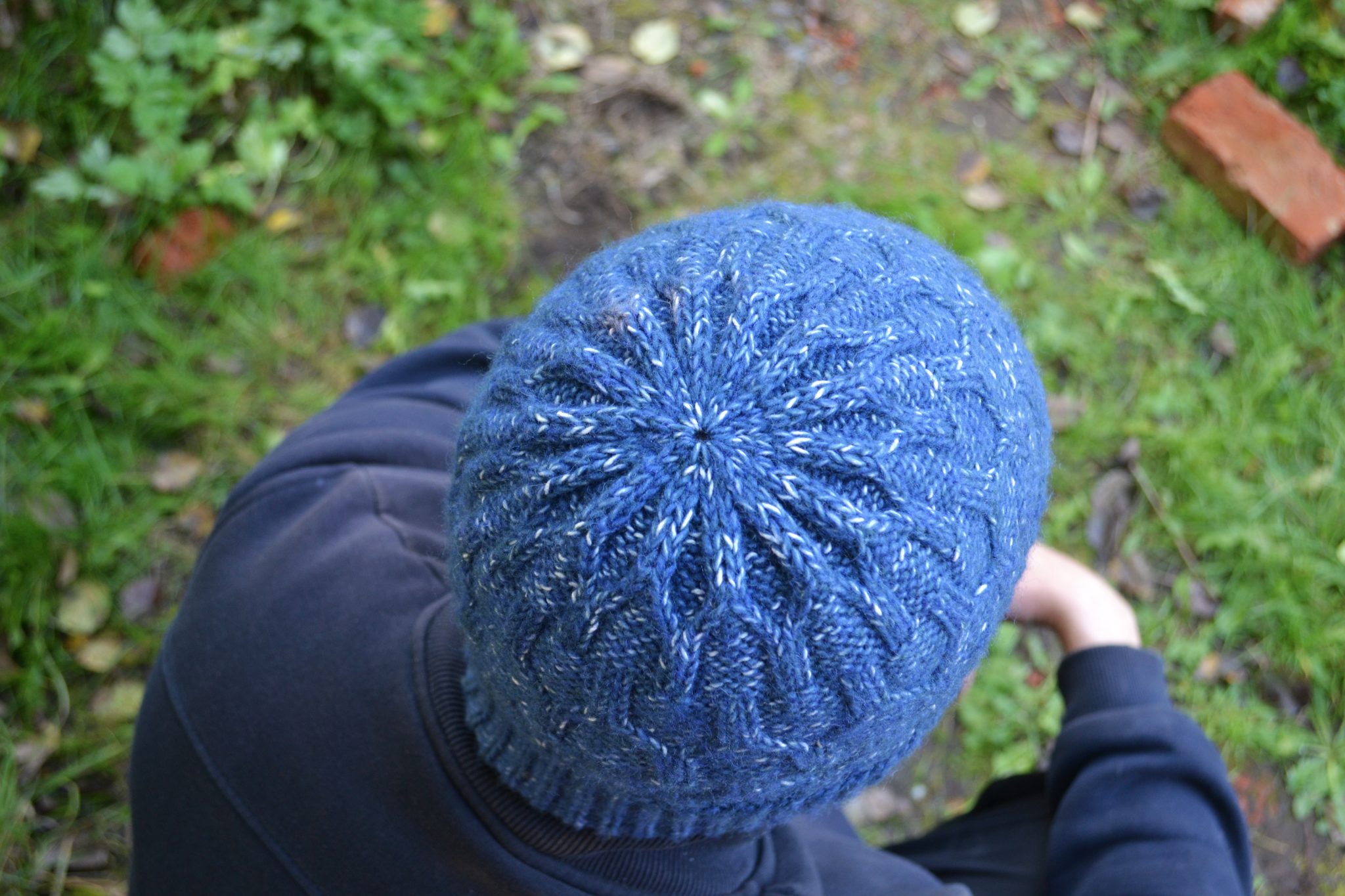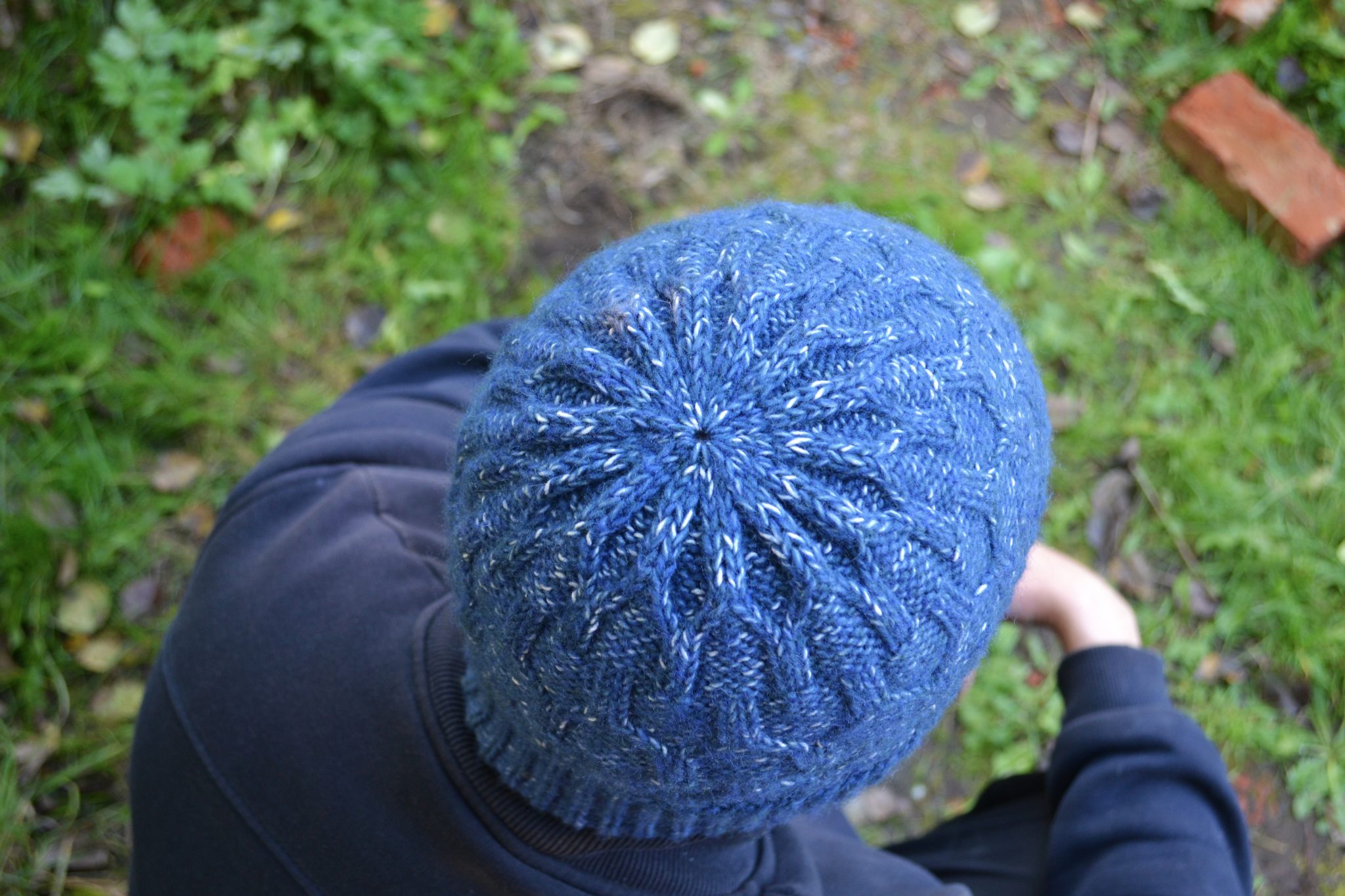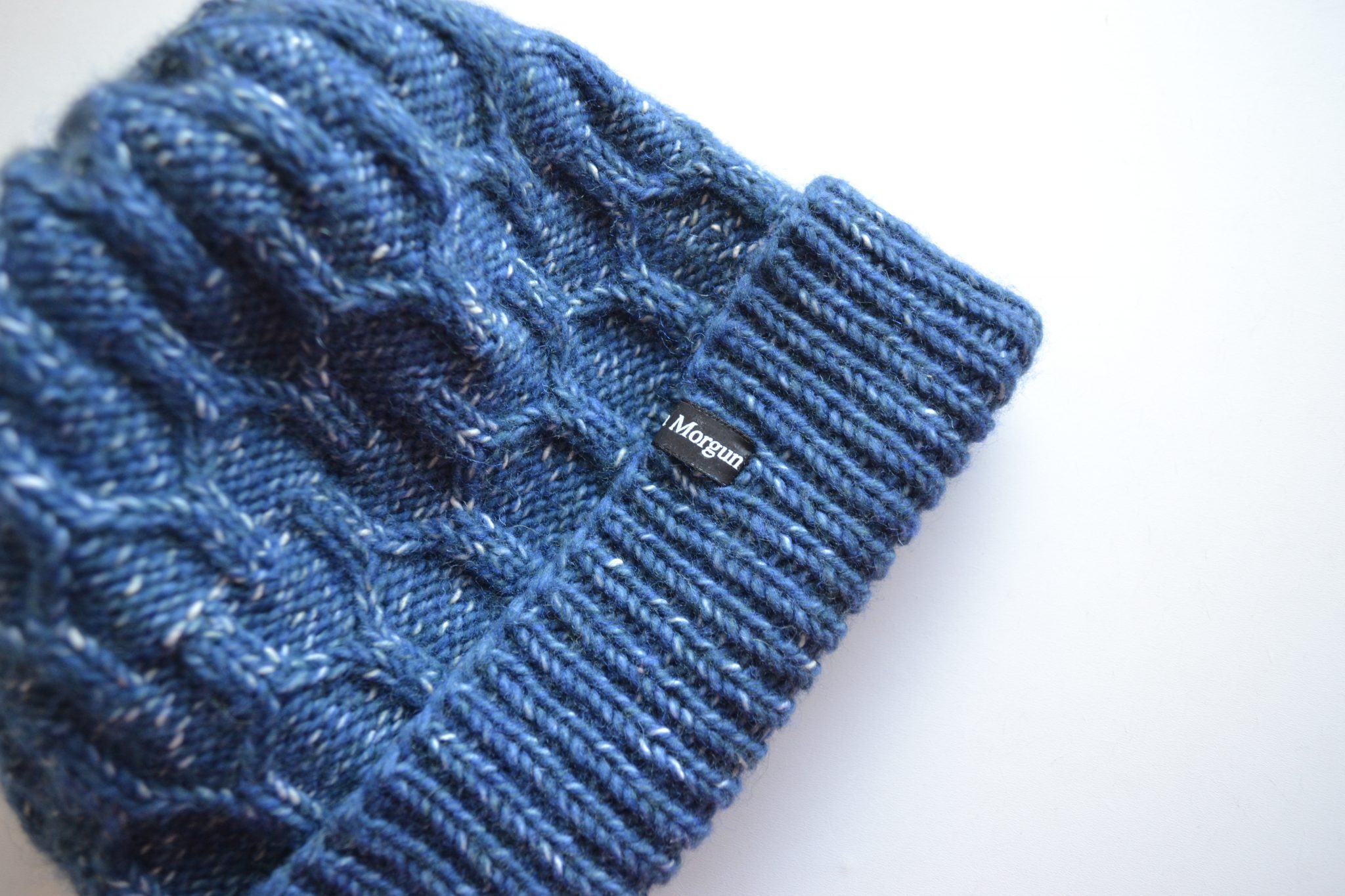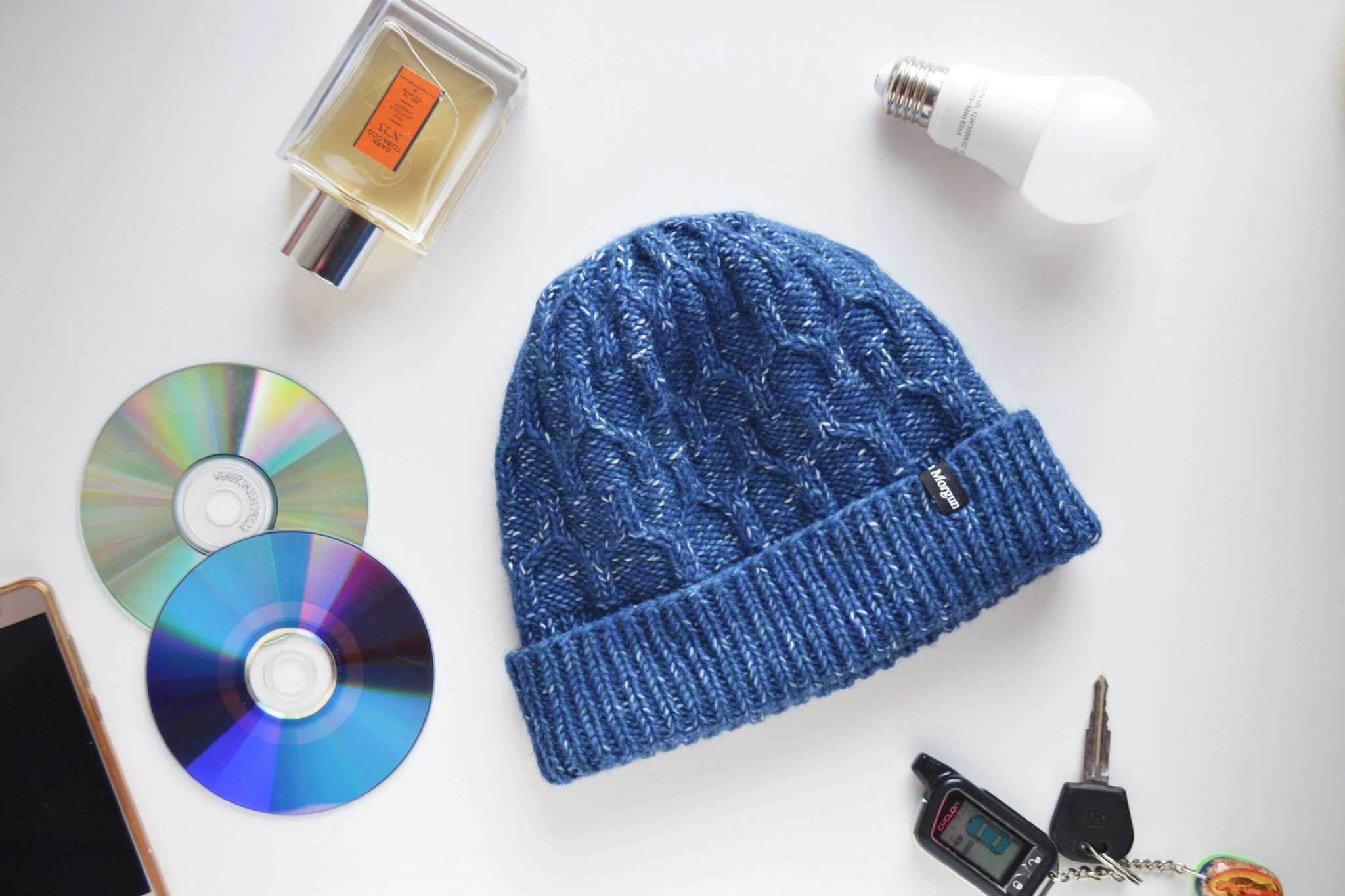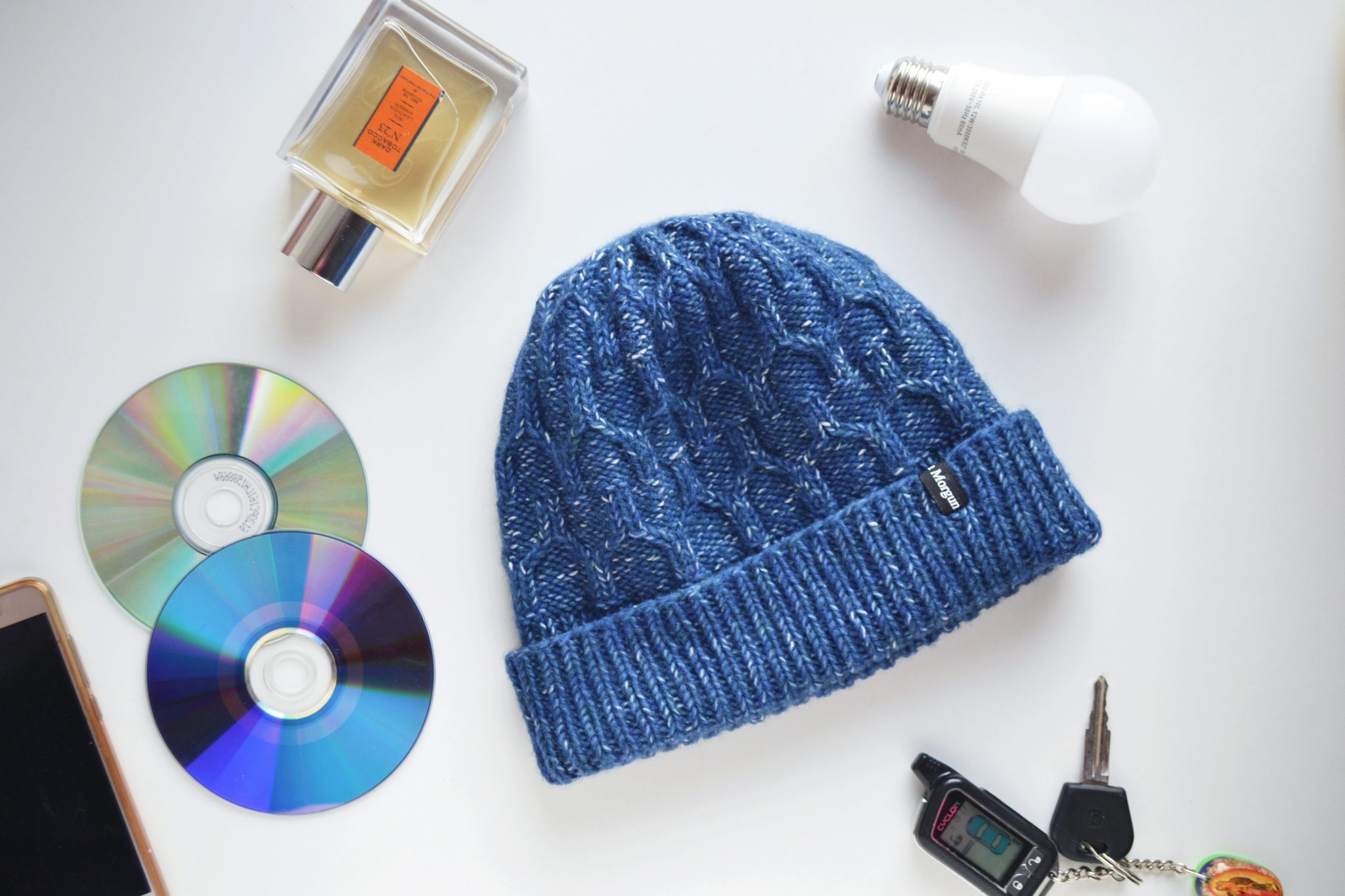 Добавлена: Tuesday October 9th, 2018 Обновлена: Saturday April 13th, 2019