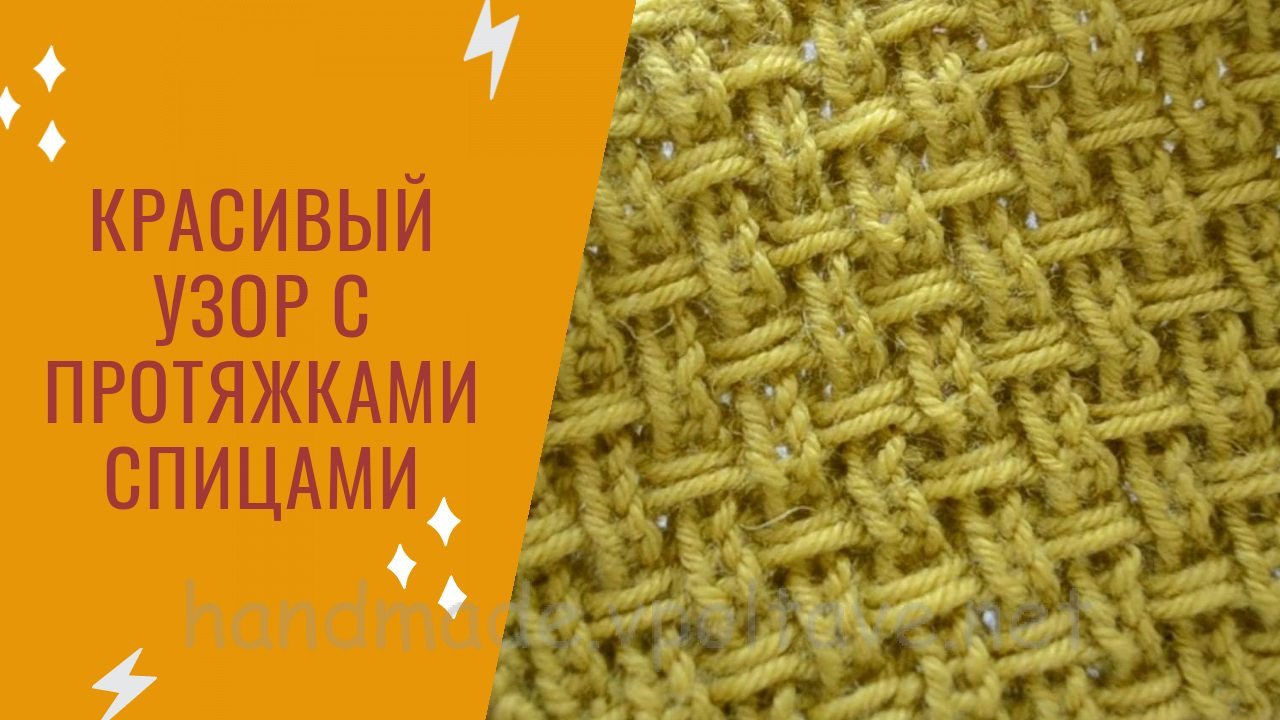 A chic knitting pattern that knits in one go!)
Knitting pattern: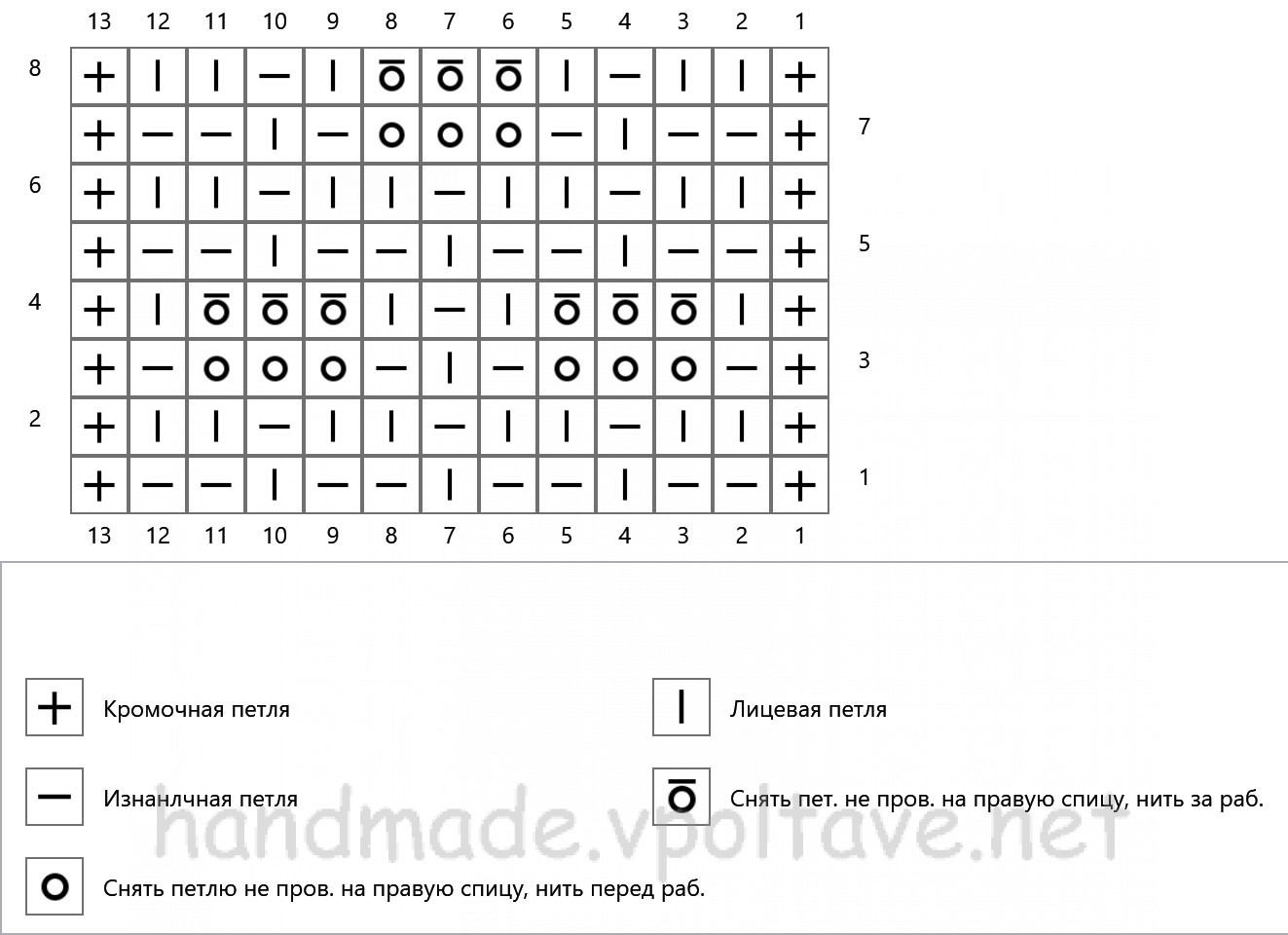 Rapport of this pattern is 6 loops + 2 loops and 8 rows in height. The sample is knitted with New Master yarn 125m. in 50 grams, and needles No. 4
In this video I will show you how to knit a chic, tight, elastic and warm pattern with knitting needles.
My Instagram account @by_marina_morgun
Knitting group
Facebook: https: //www.facebook.com/groups/29479 … My Facebook page: https://www.facebook.com/bymarinamorgun/
I wish you even loops and beautiful patterns!)
Добавлена: Monday September 14th, 2020 Обновлена: Tuesday January 19th, 2021