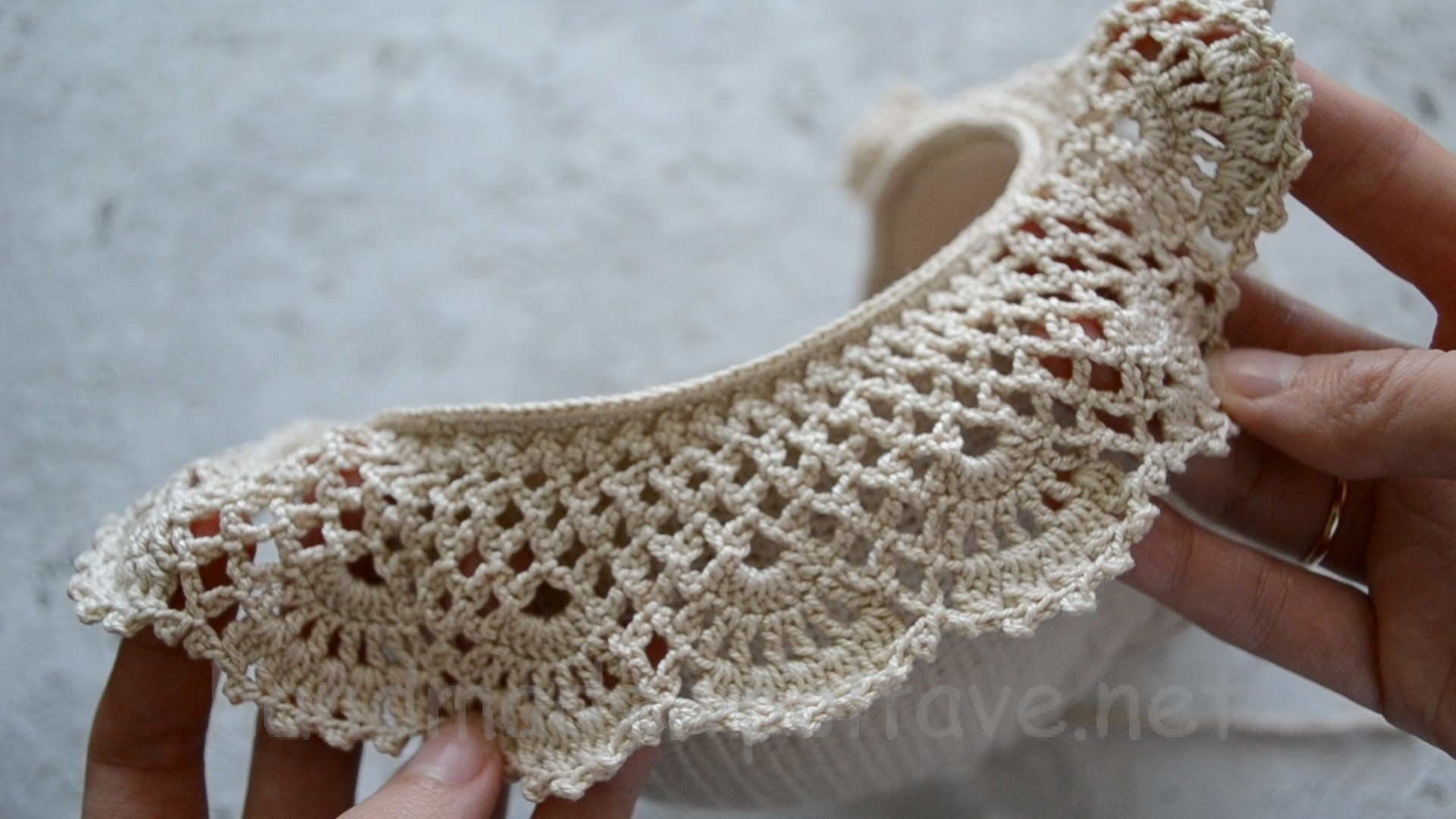 This bandeau bodice will become a highlight of your summer wardrobe!) It looks unusually gentle and stylish at the same time. I suggest you knit one for yourself!)

Crochet lace pattern: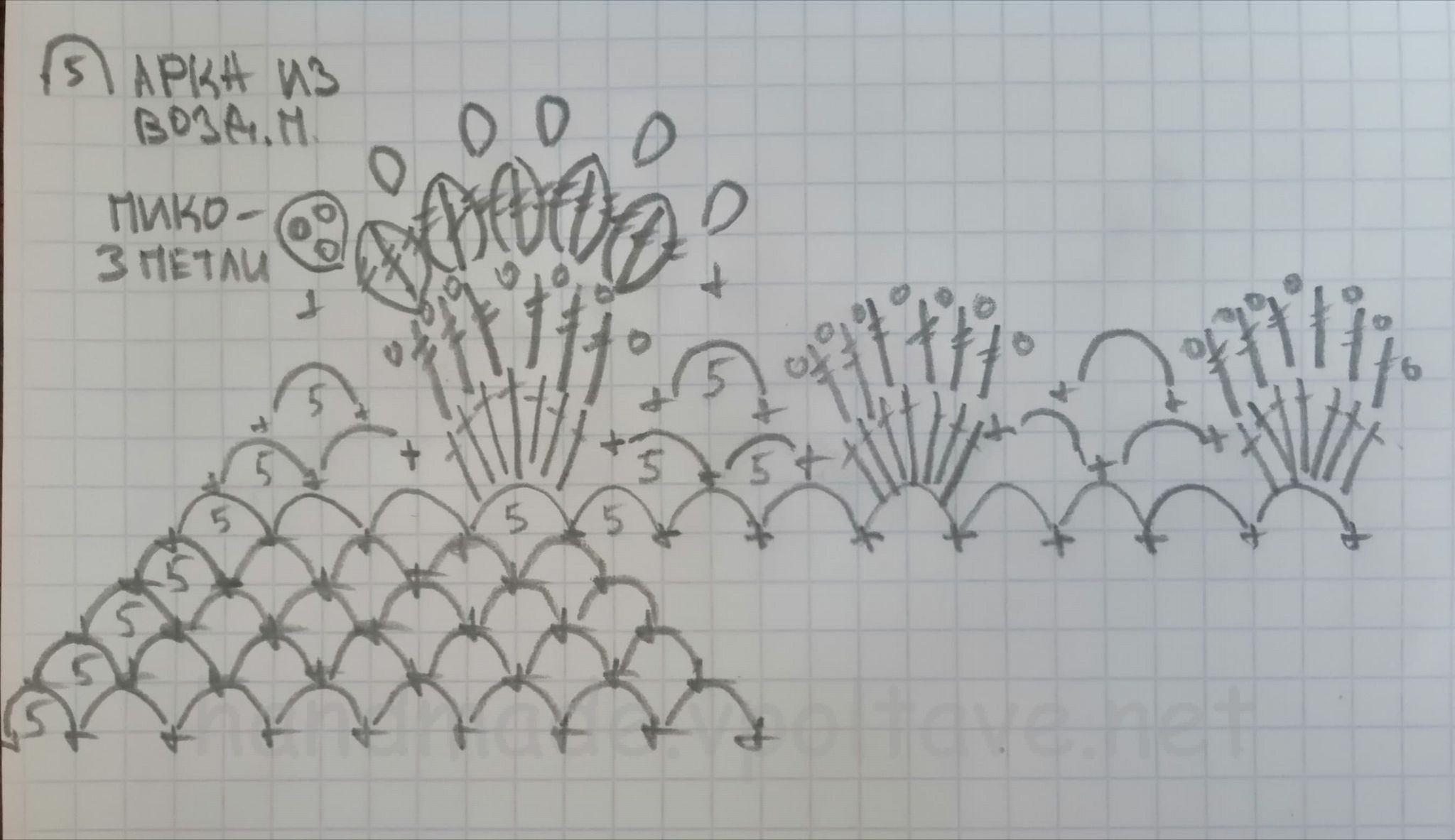 How I knitted it, and how many times I tied it up – I already told in my vlog:
In general, in short – it was not easy for me) I tied it up many times in order to achieve exactly the effect – which I wanted initially)
But I was very pleased with the result!) The only thing that can be considered a drawback is that I knitted it from cotton. Due to the fact that, according to my assumptions, it will dry for a long time if you swim in it. Although not verified yet)
Well, if you just want to show off on the beach, sunbathe or take beautiful photos in it, then there are no options at all!) You will definitely defeat everything!)
But in the future I would also like to knit a swimsuit from Diva stretch from Alize.
In the meantime, I propose to get to work)
I wish everyone a pleasant viewing, and do not forget about the likes!) It's not difficult for you – but I'm pleased!)
My Instagram account @by_marina_morgun
Knitting Group on Facebook: https://www.facebook.com/groups/294790411444006/
My Facebook page: https://www.facebook.com/bymarinamorgun/
Добавлена: Sunday September 13th, 2020 Обновлена: Saturday October 24th, 2020