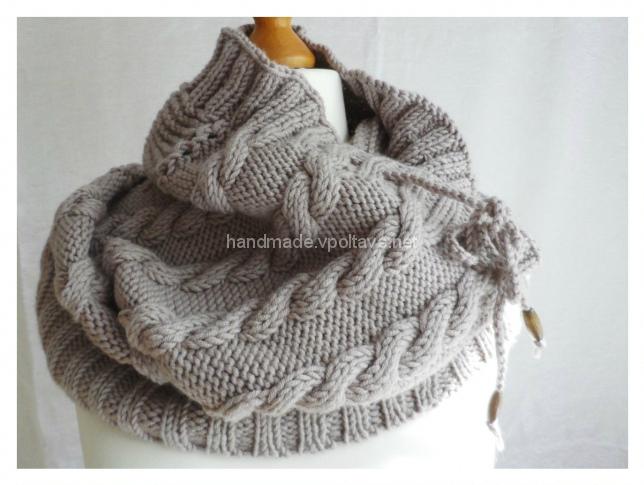 The name of the boat is quite consistent with its qualities. He is very warm, soft and cozy, indispensable for those girls who hate hats because they spoil their hair. A cozy snood-wrap replaces a warm scarf that does not soar and is very comfortable, because it does not hang between your legs.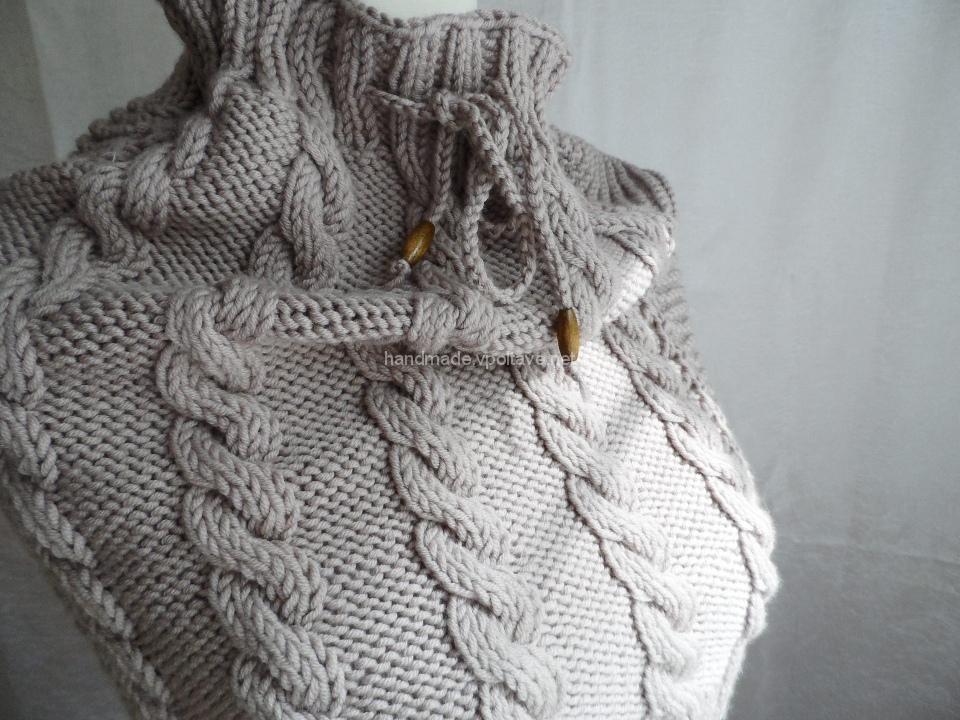 For knitting you will need: 300 grams of yarn, which includes 100% wool, with a meter area of 200 meters in 100 grams, circular needles No. 4, as well as a hook No. 1 and No. 3.5 and a needle for stitching.
The width of the bed when folded will be 40 centimeters, height 50.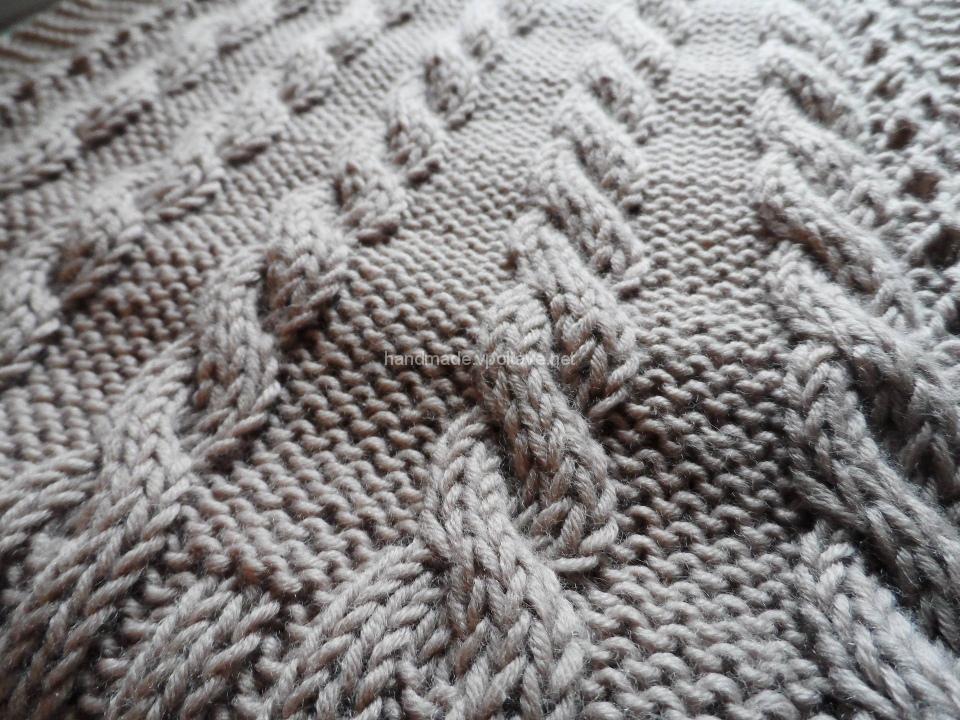 We start knitting with a set of loops: we type 144 loops in the Italian way, we close in a circle and we knit 15 rows with an elastic band 2 on 2.
We knit patterns as follows: the braids are knitted from 6 front loops, we do the overlap every 6 rows, in the intervals between the braids there are 6 back loops, in total there should be 5 braids. Before the start and after the braid, we knit the openwork border: 1st row – knit the front 2nd loop together, then do 1 nakid; 2nd row – knit as loops look; 3rd row – do 1 nakid, then knit facial 2nd loop together; 4th row – knit as loops look; thus knit from the 1st to the 4th row, then – garter stitch.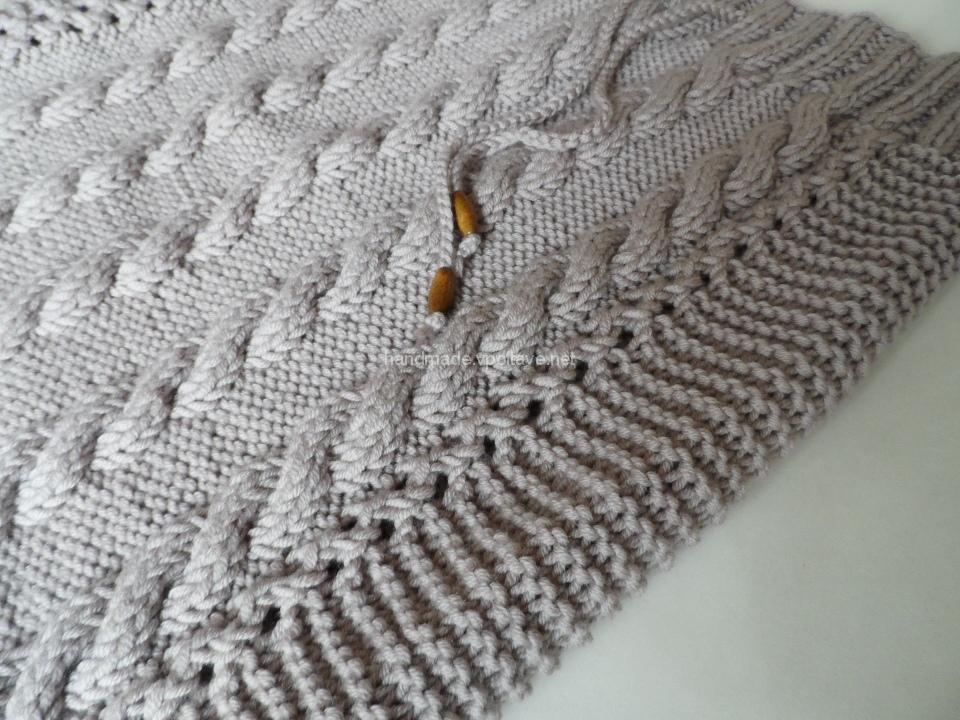 We finish knitting with a rubber band 2 by 2, which we knit 15 rows.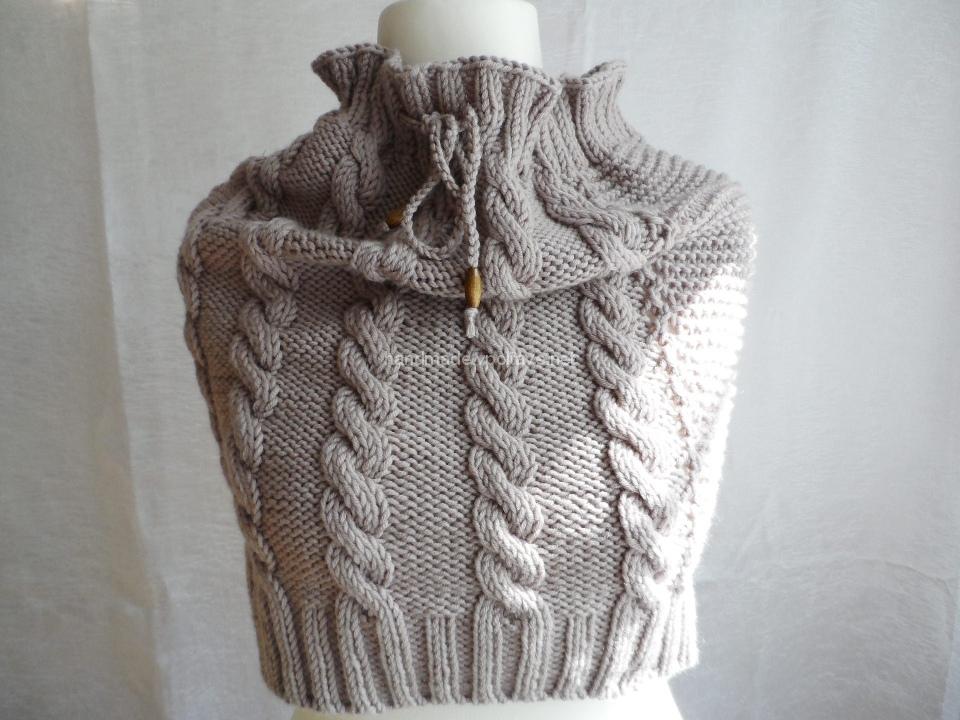 For the decor it is necessary to tie the lace in any way, decorate it with wooden beads, and with the help of hooks insert it into the shoe, retreating from the edge of 2 -3 centimeters.
Have a nice knitting!
Добавлена: Monday October 14th, 2013 Обновлена: Saturday December 14th, 2019